Calgary Family Photography
SIMPLE + RELAXED.
My goal is to capture you being you. I love to catch those silly grins, shy smiles and yup, even that pouty lip! I'm going to ask you to play, tickle and tell stories. I'm going to ask you to hug, kiss and whisper sweet nothings!
SWEET MEMORIES.
I want you to look back at your pictures with a smiling heart. I want you to remember exactly the way your 1 year old looked as he waddled around. The way your 3 year old threw her head back when she laughed that big belly laugh and the way your husband looked at you as he whispered "I love you."
YOUR STORY.
Your story is beautiful, we will put our heads together to come up with something that will truly reflect the unique joy that is your family. It may be a summer walk down in the park, or a mountain bike adventure or a Saturday morning making pancakes in your kitchen. Let's tell your story!
ME + YOU.
As a mom of 4 I know how quickly one moment can roll into the next. Taking the time to slow down and celebrate the joy that is your family, is one gift photography can give you. I'm honoured when I can capture your growing belly, snuggle your newborn, play with your kids and document your unique family love. I love being a family photographer and I would love the opportunity to get to know you!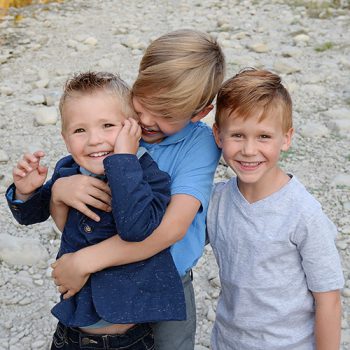 Galleries
Birth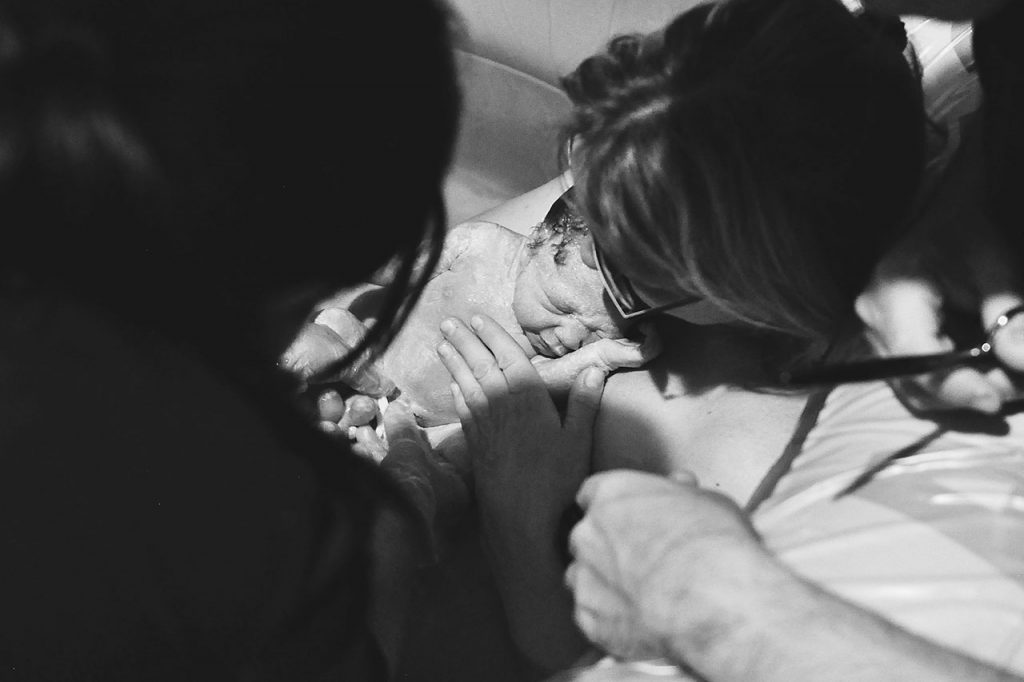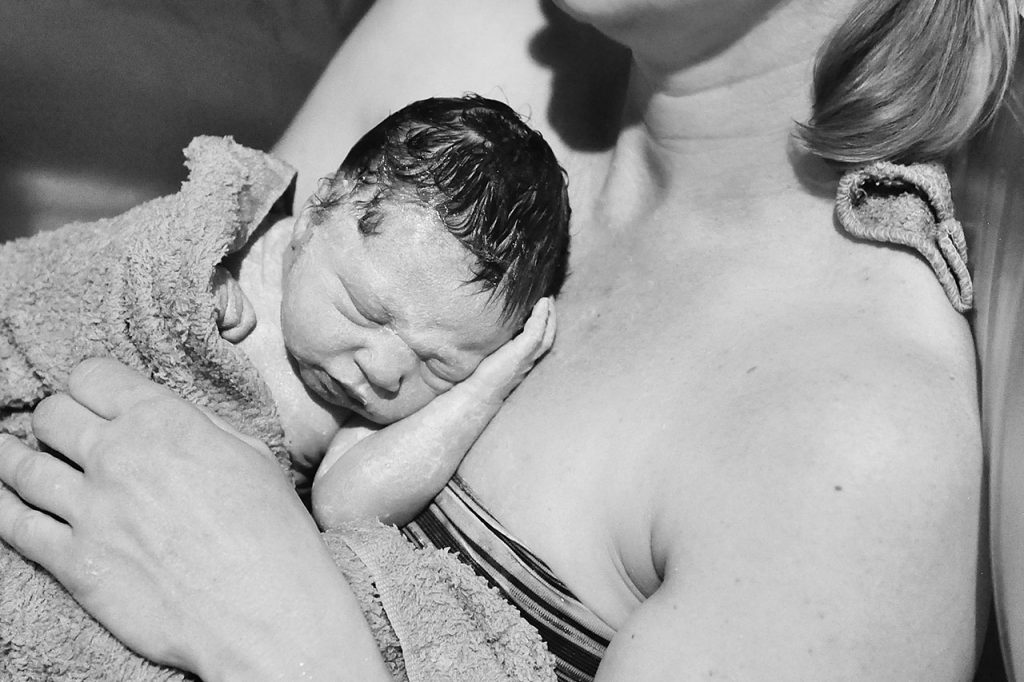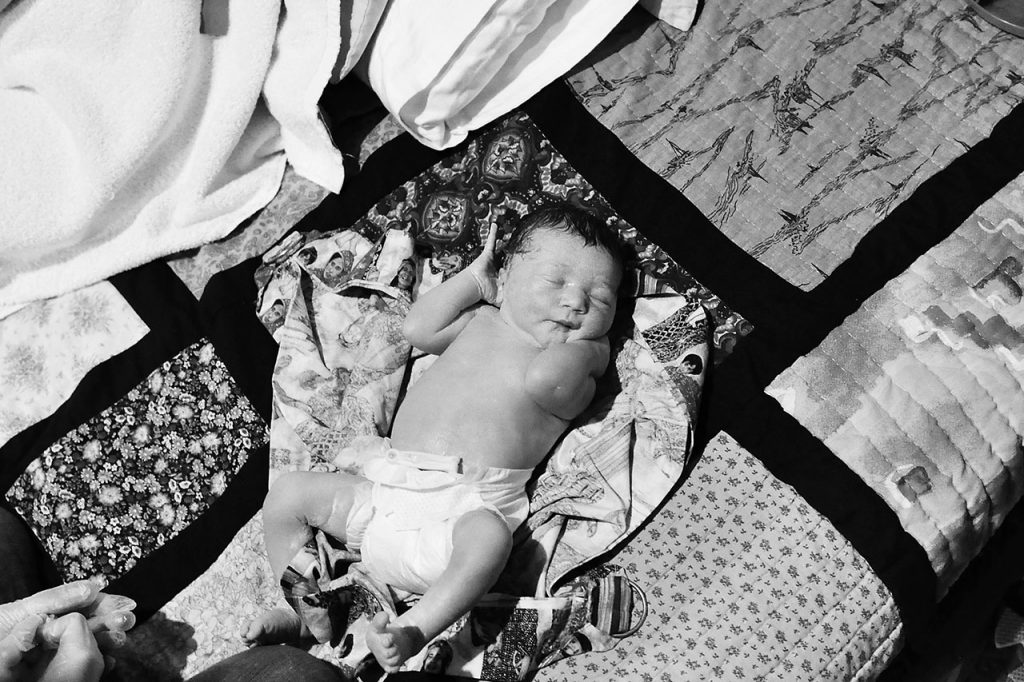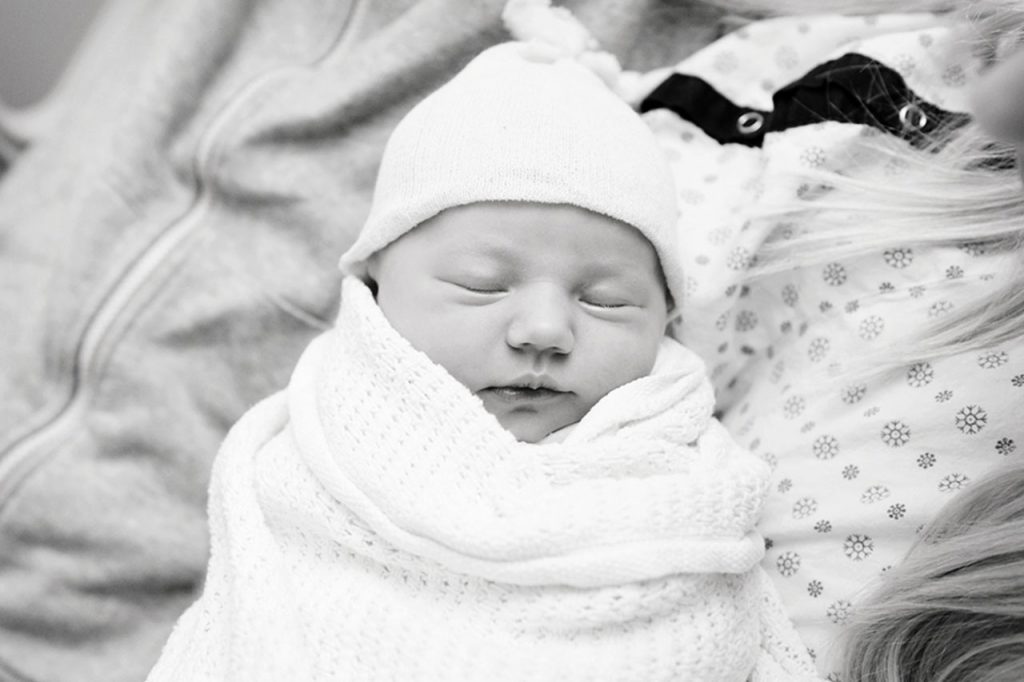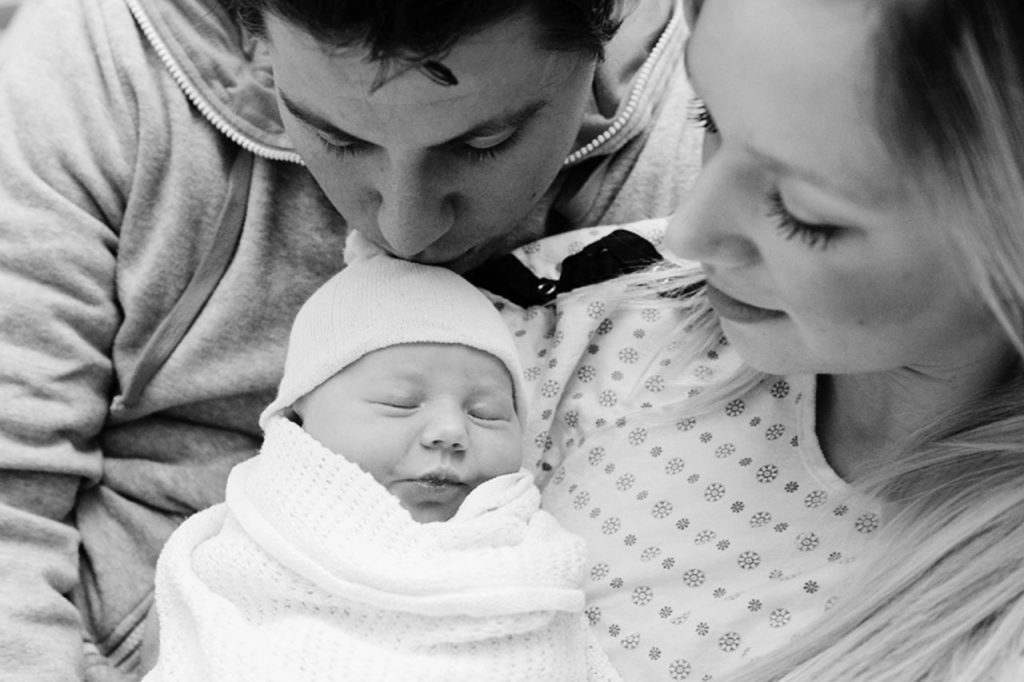 Families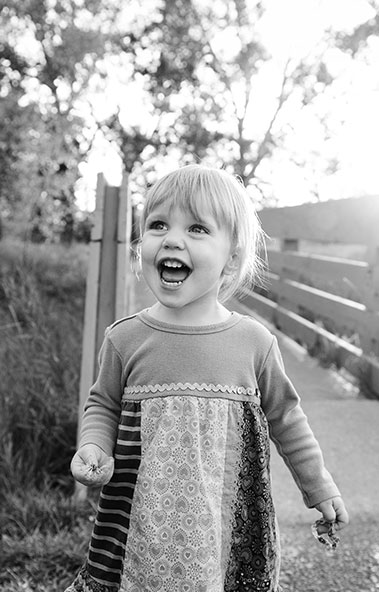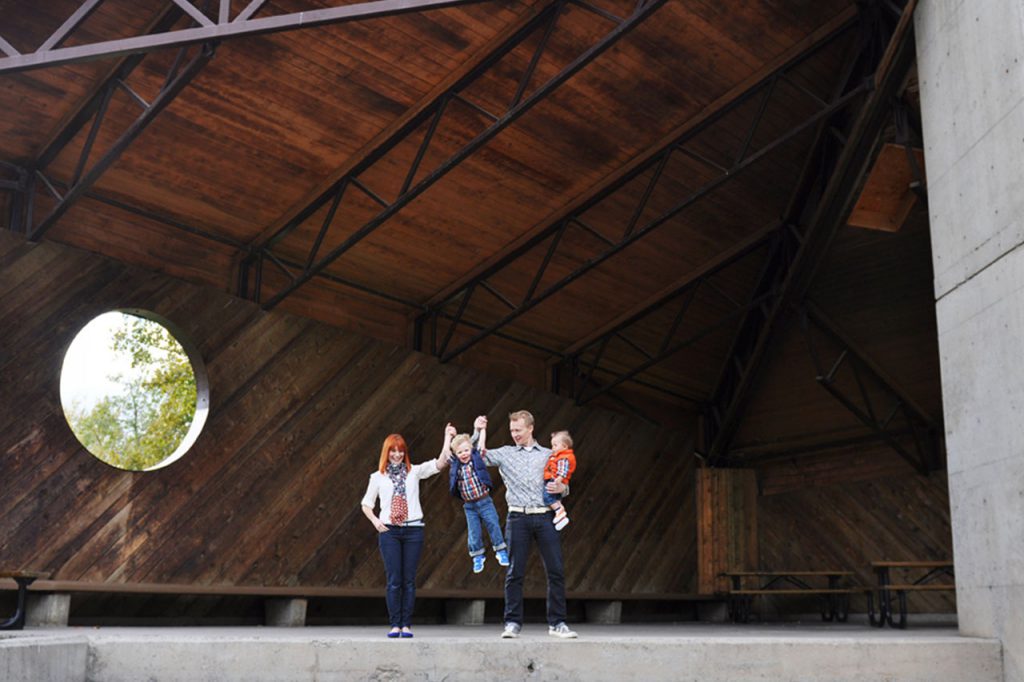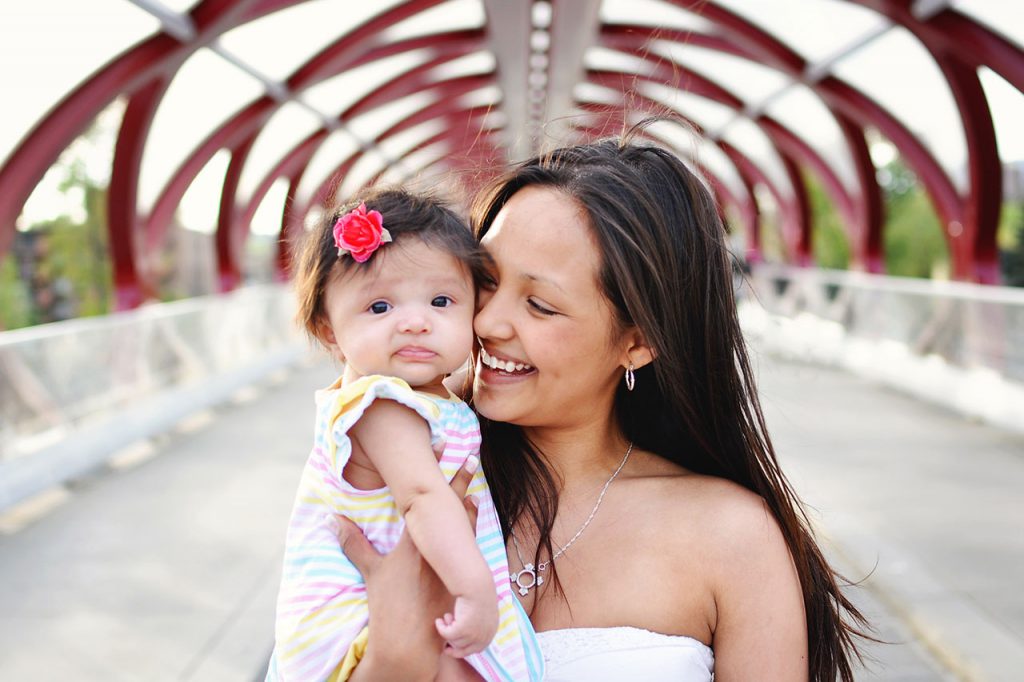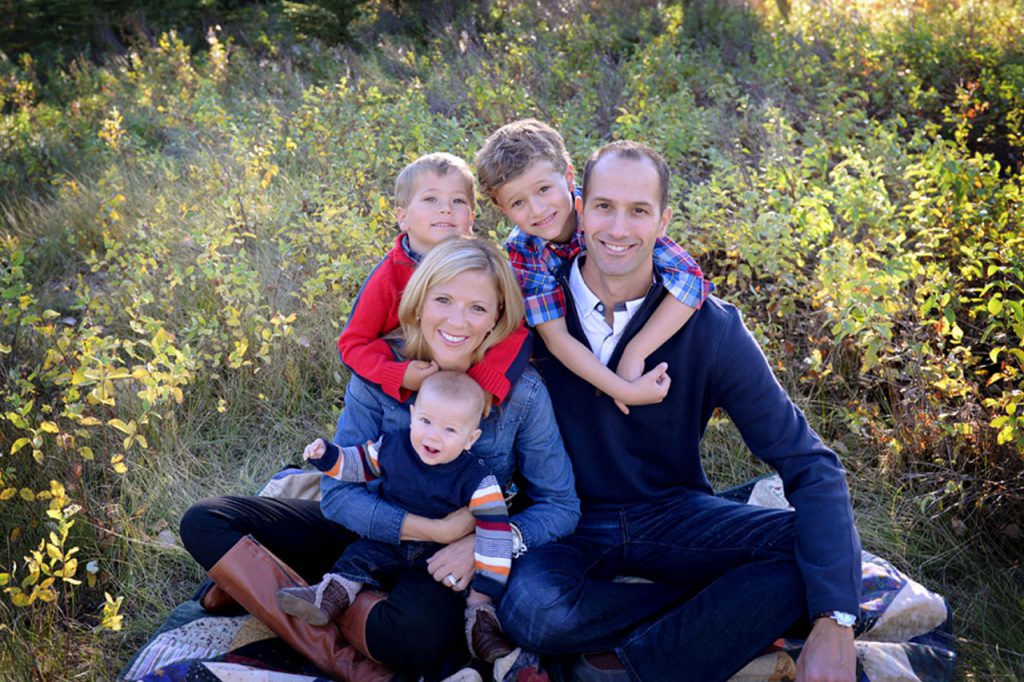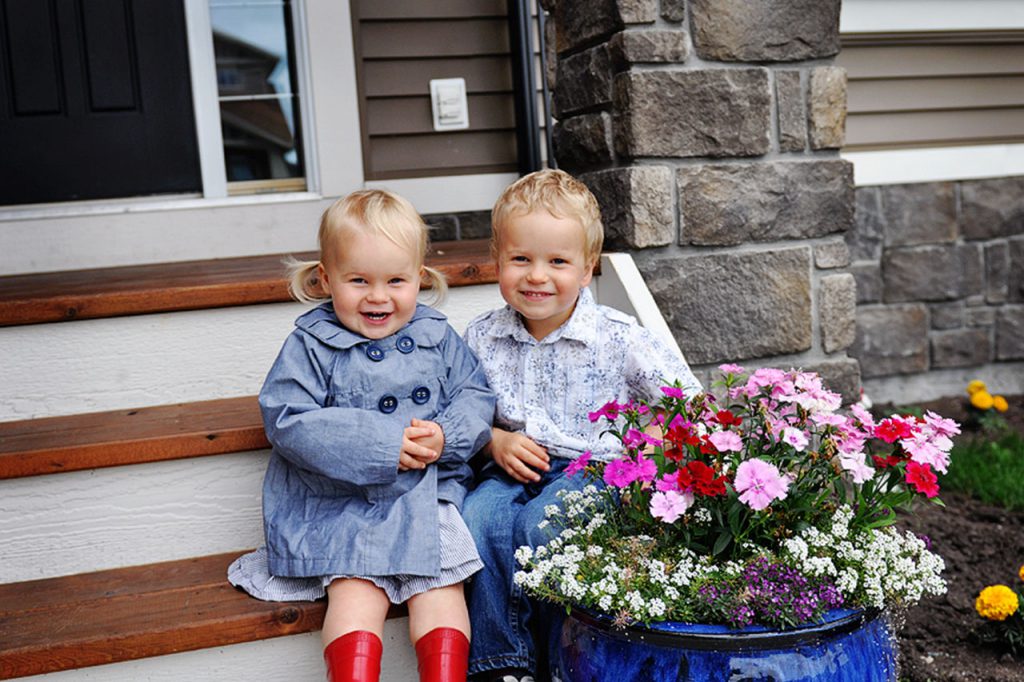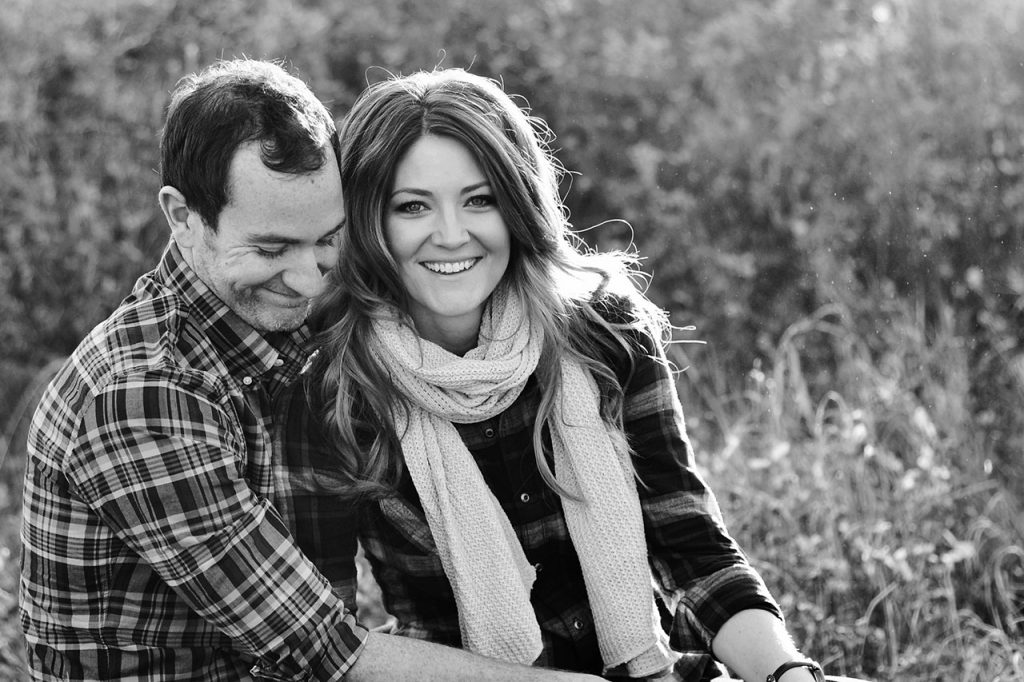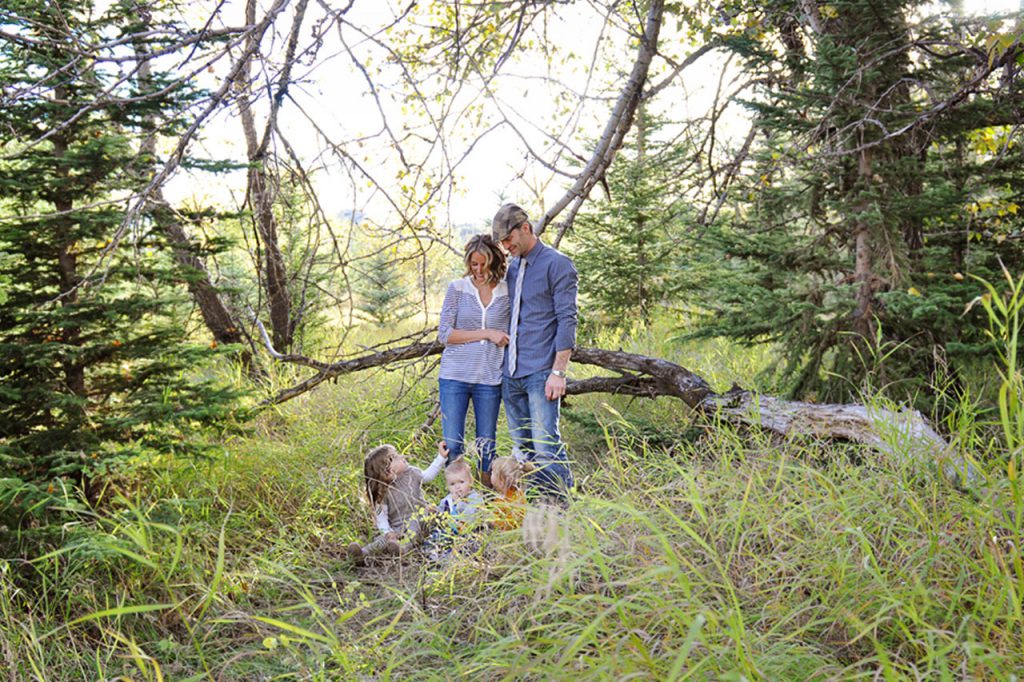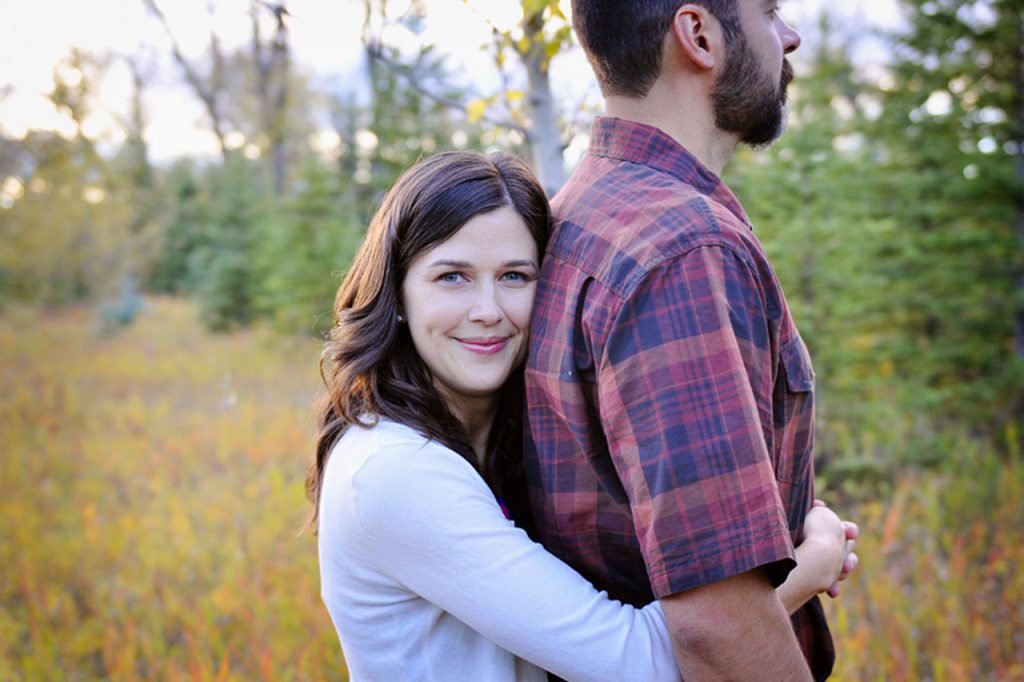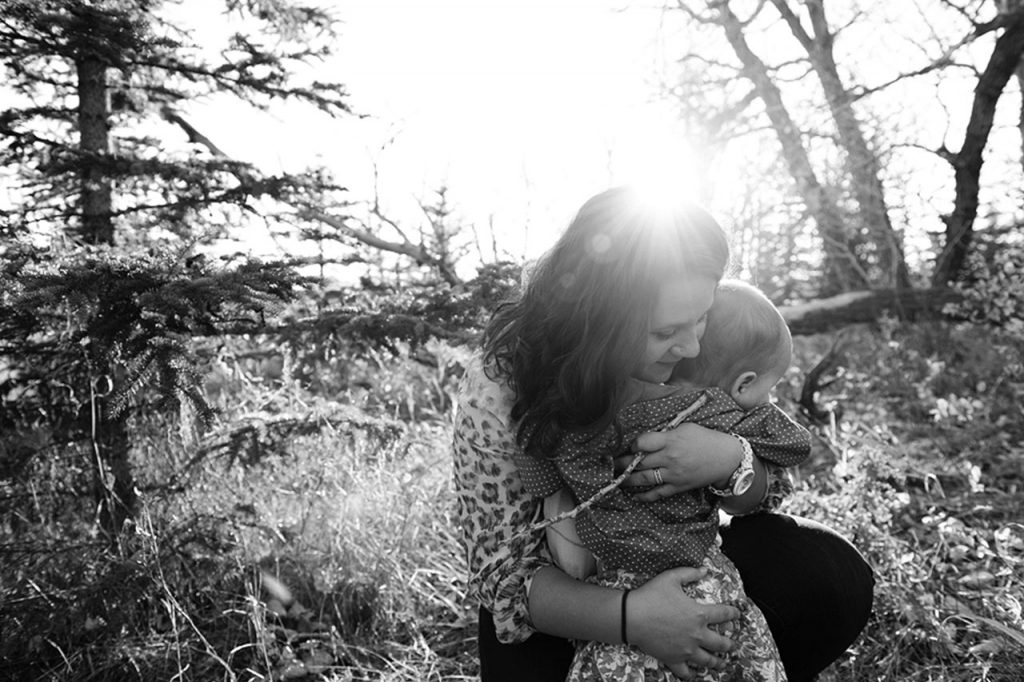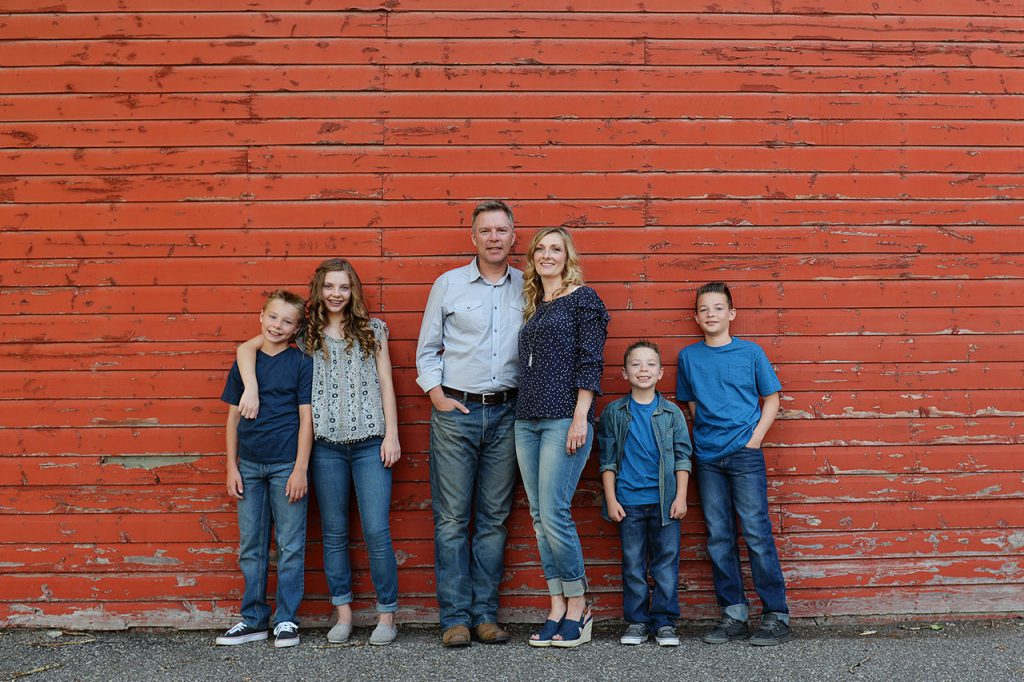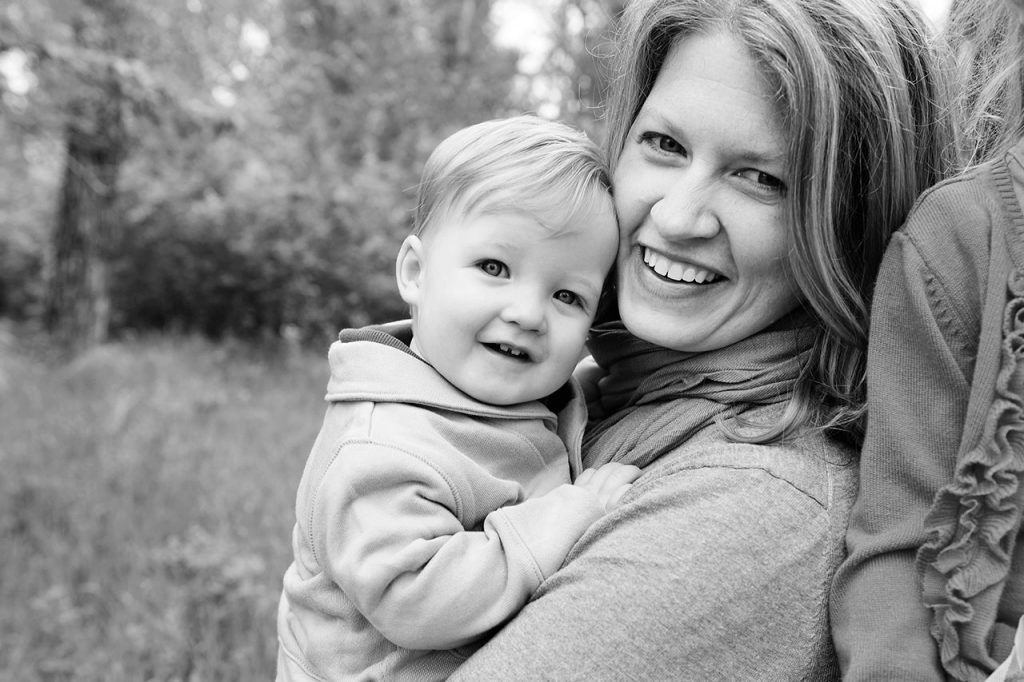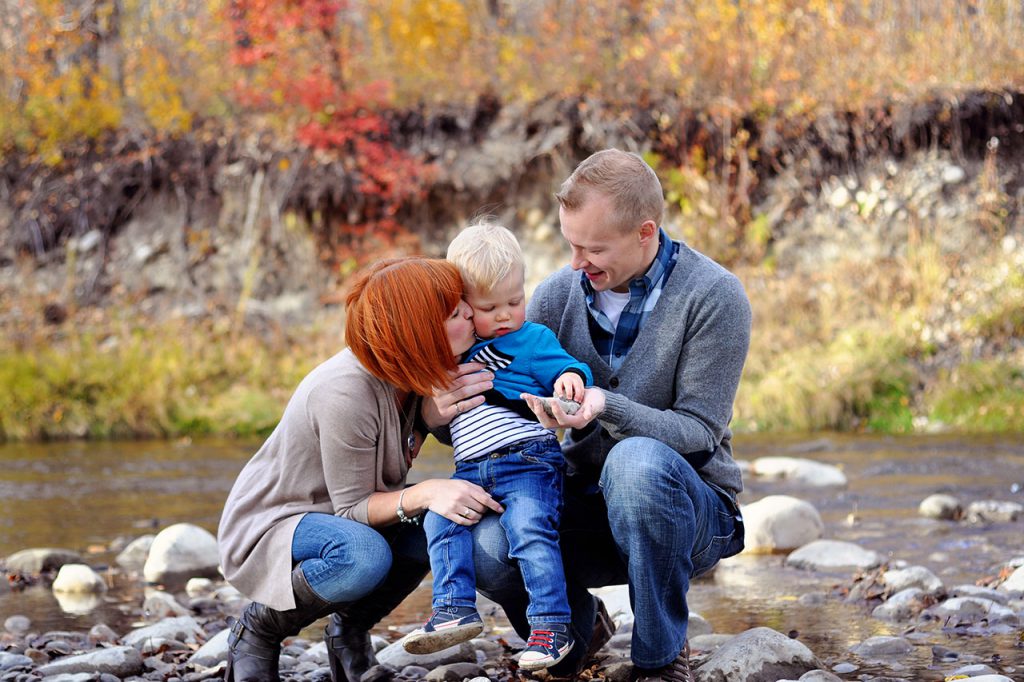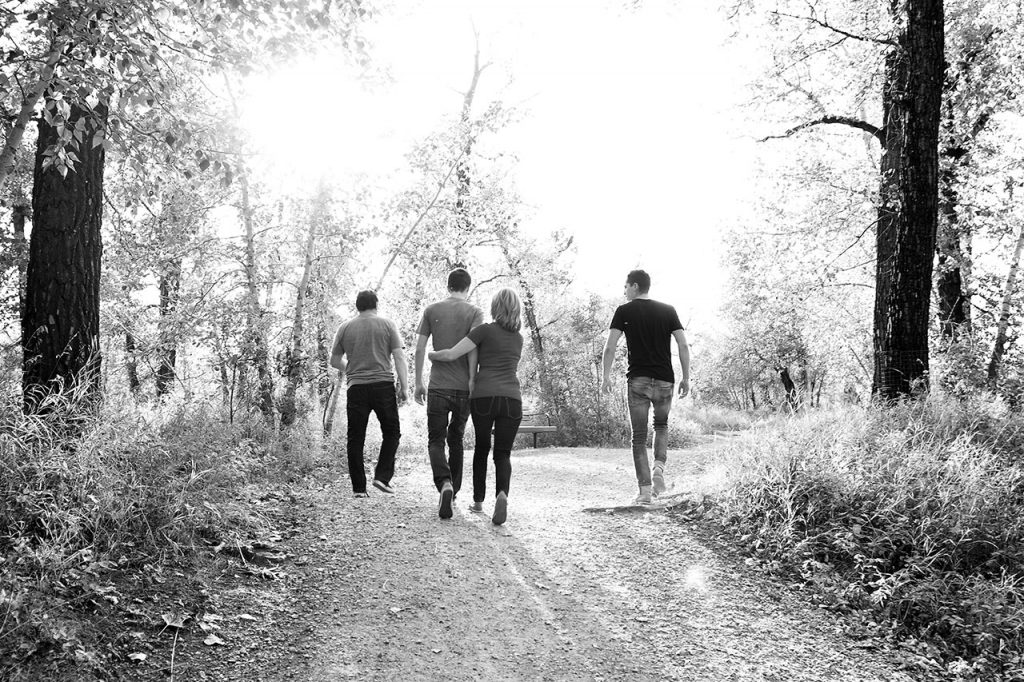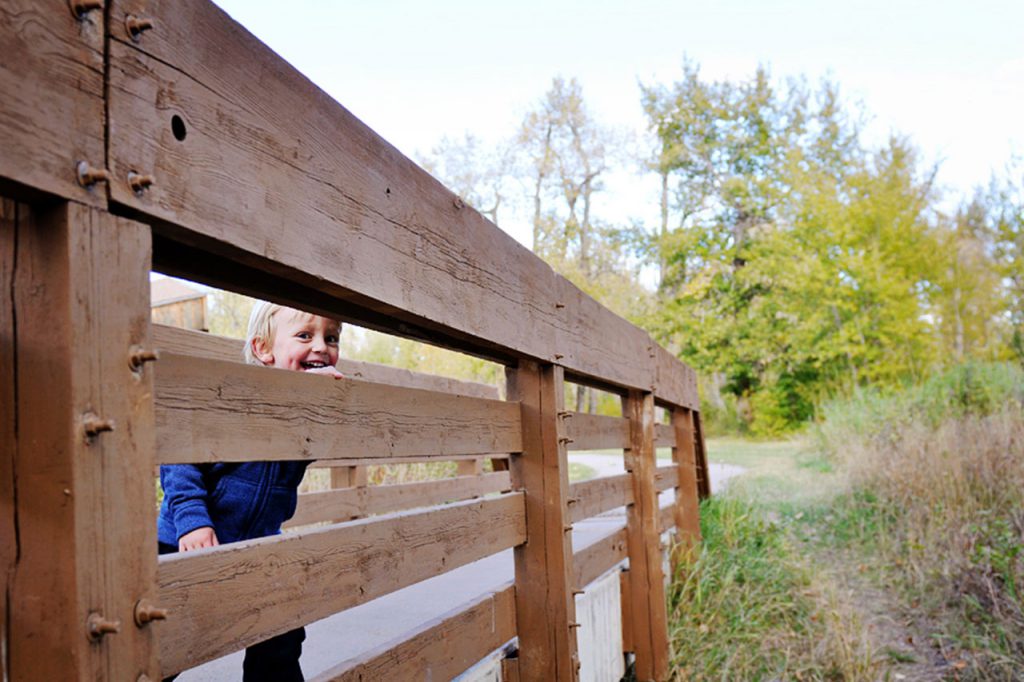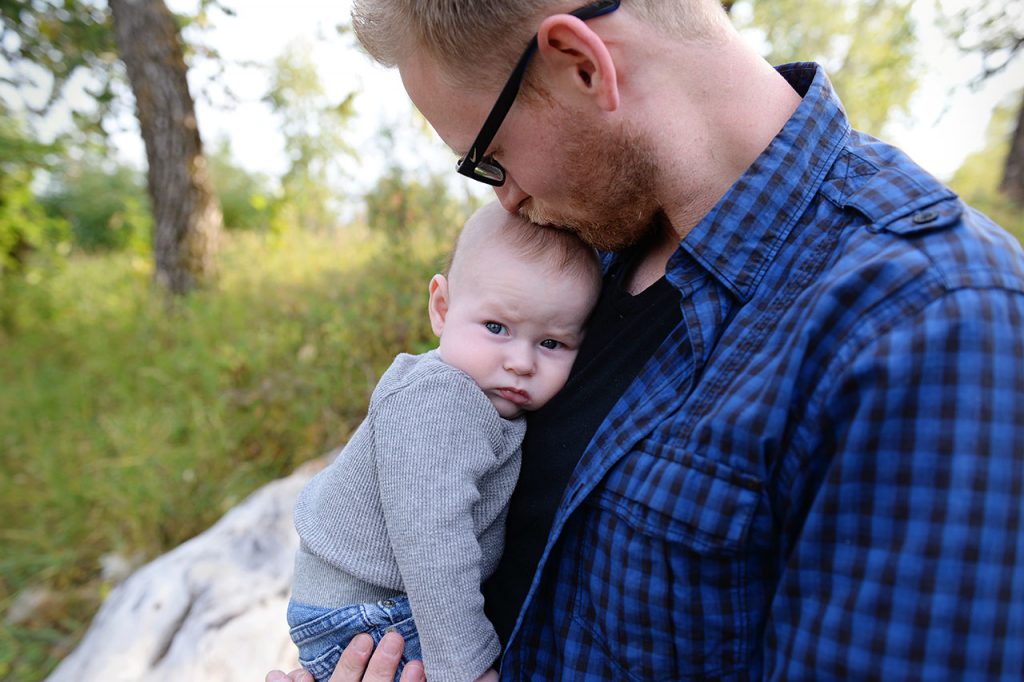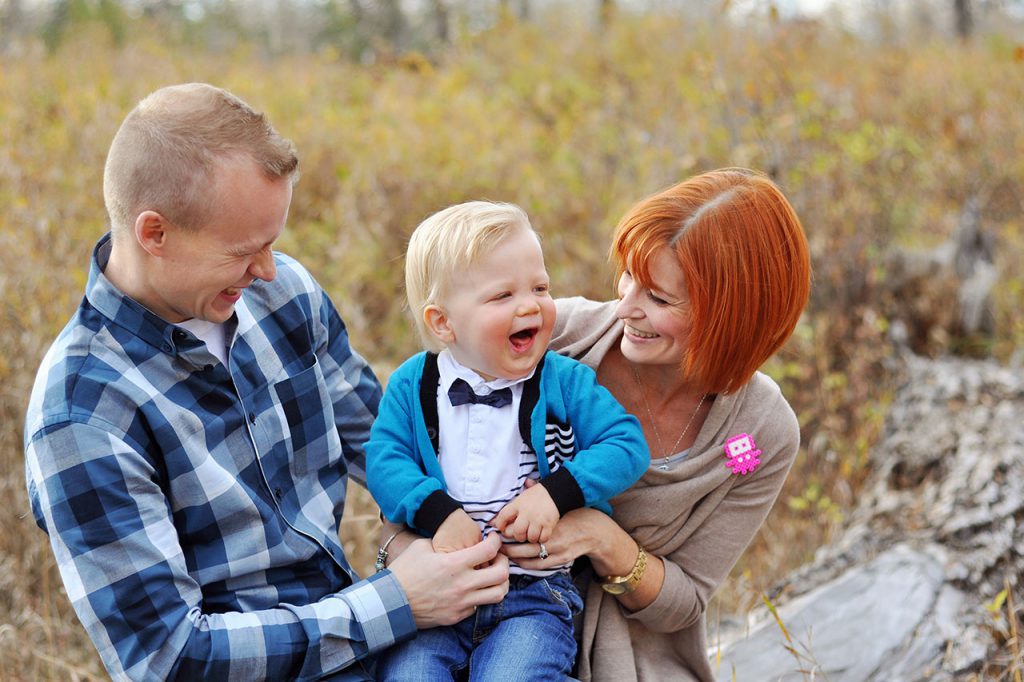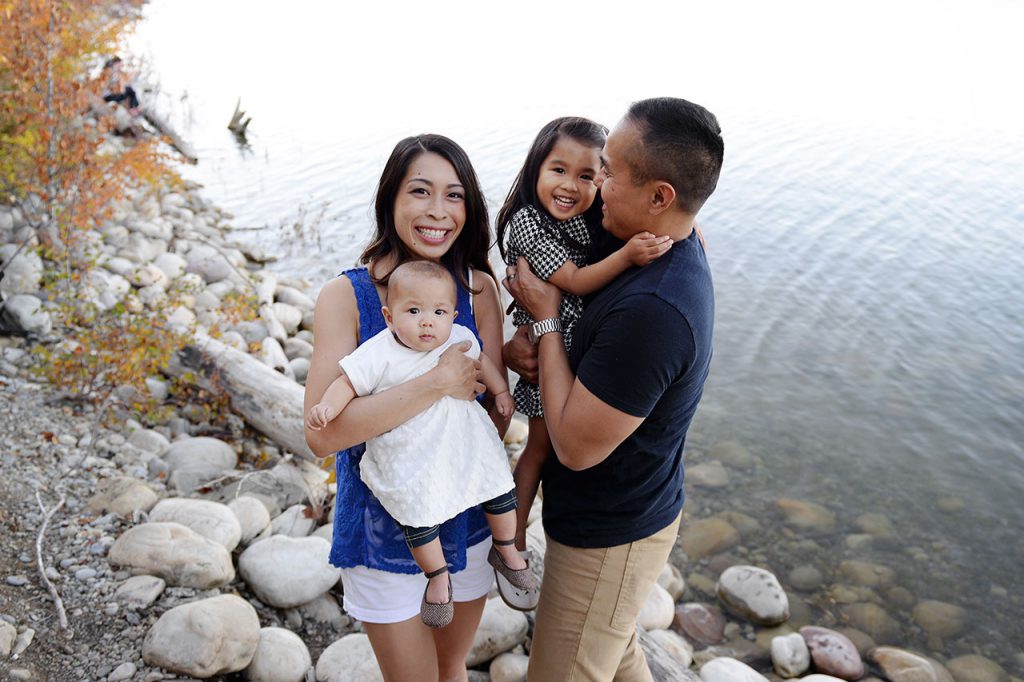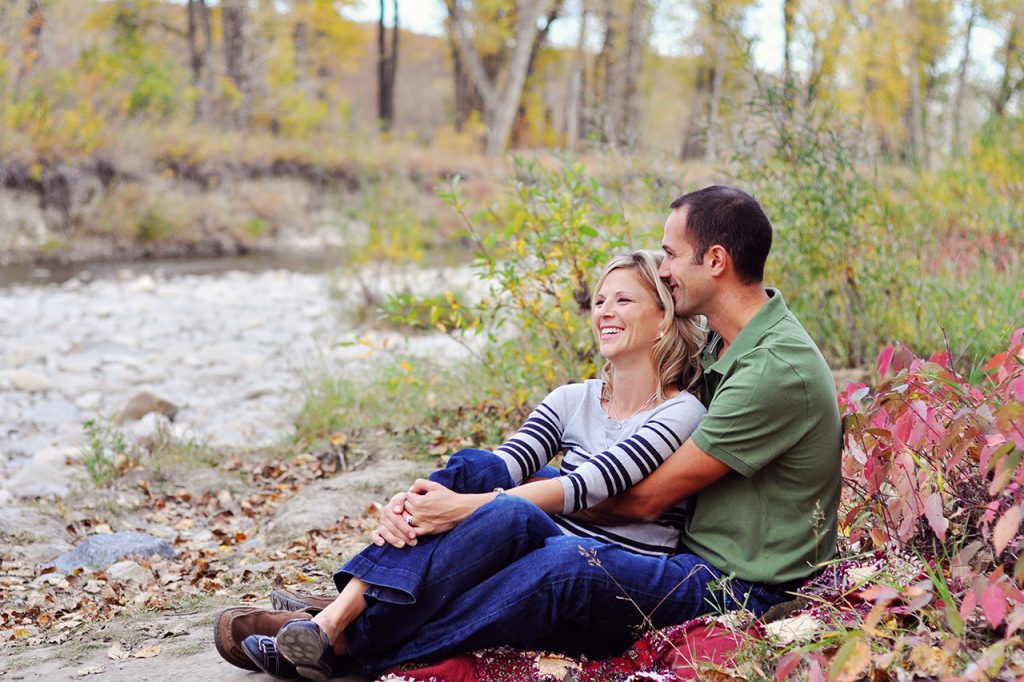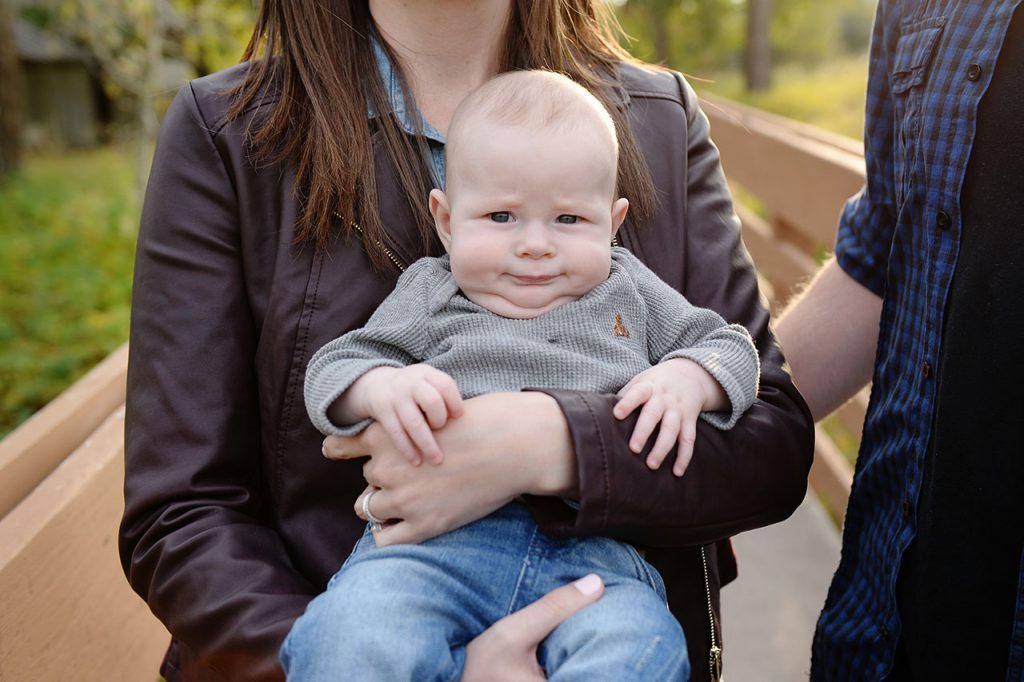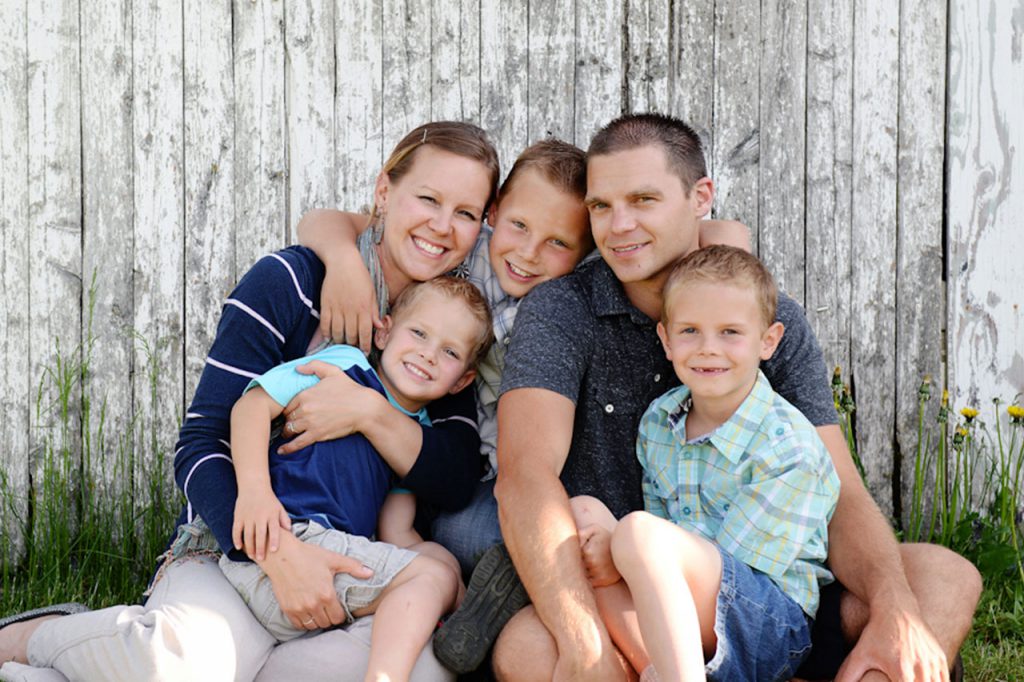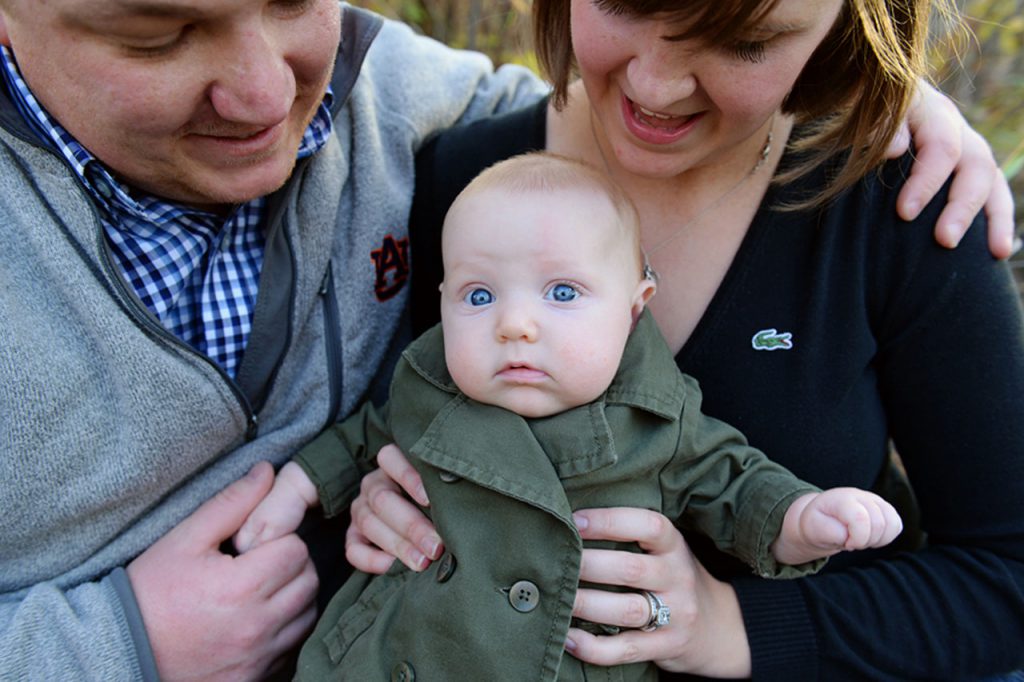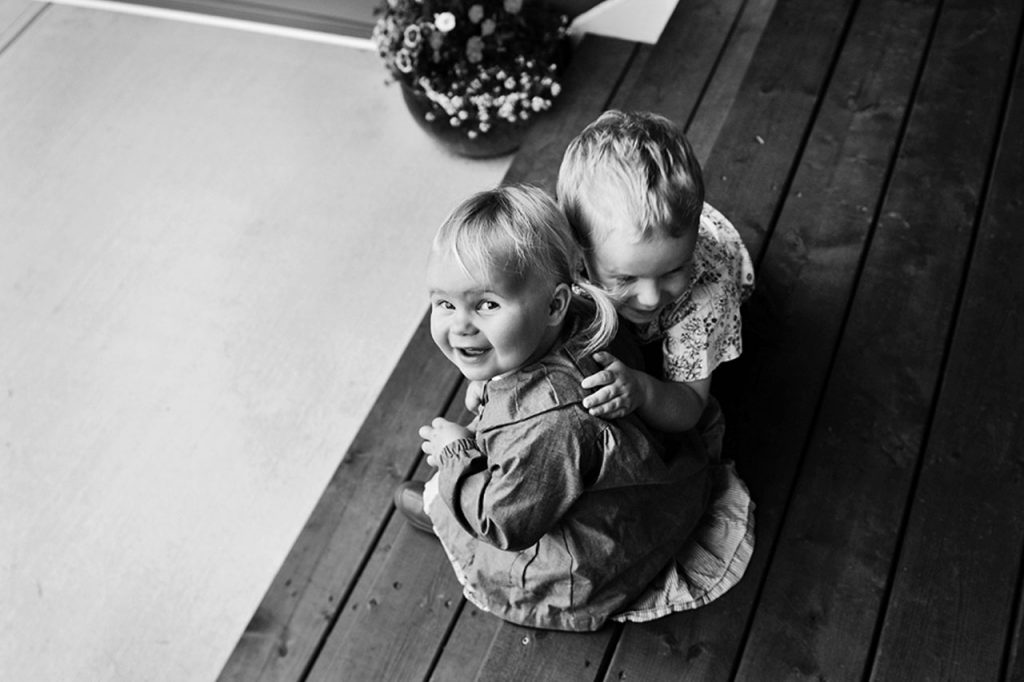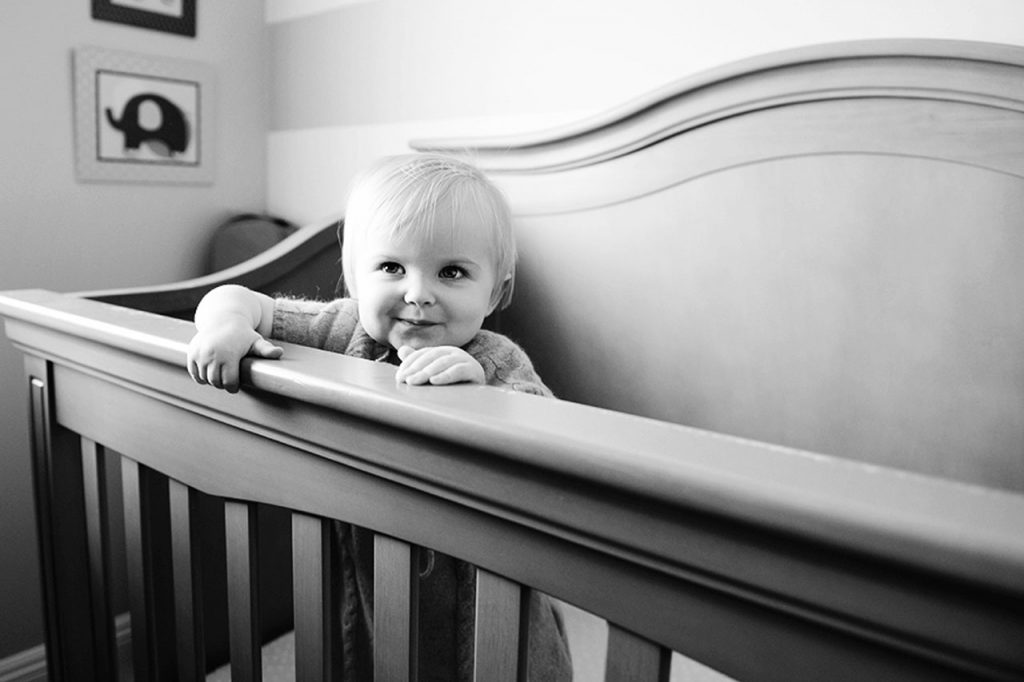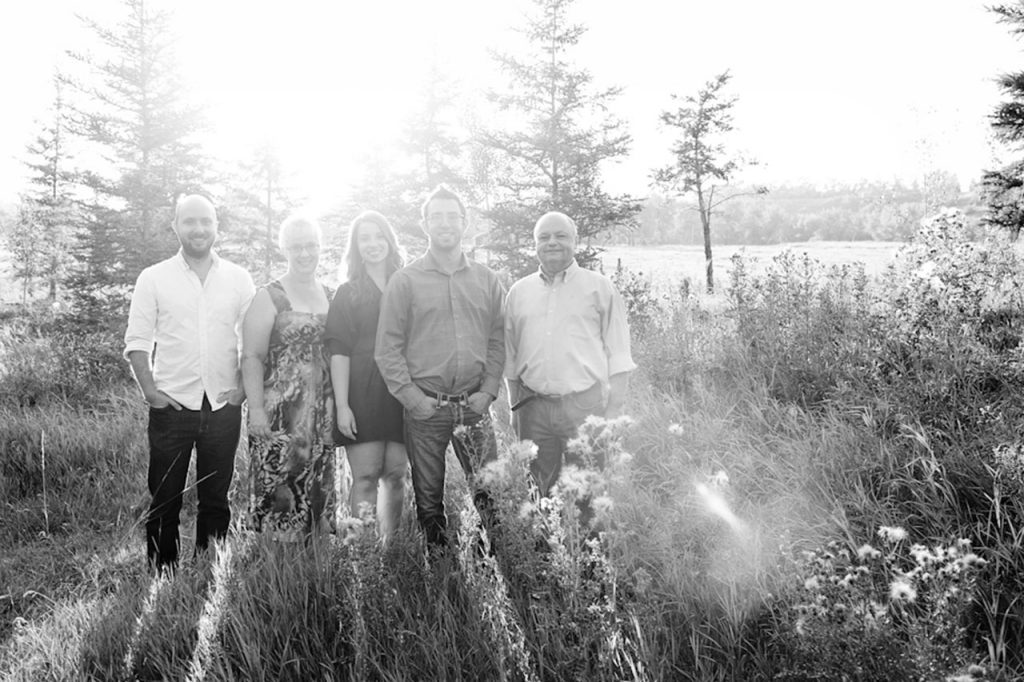 Maternity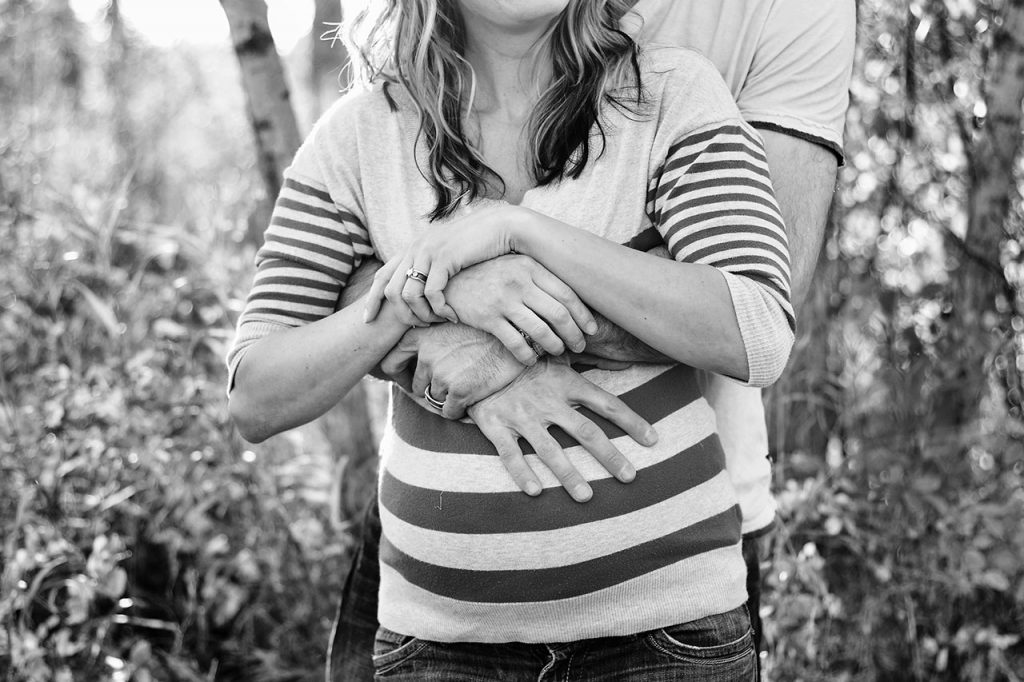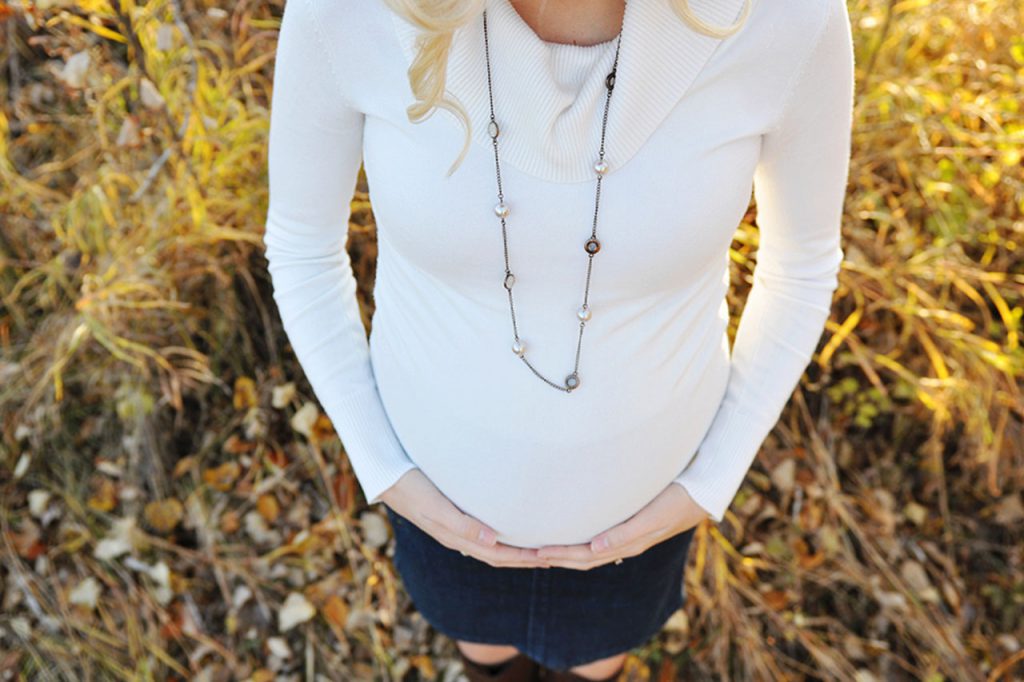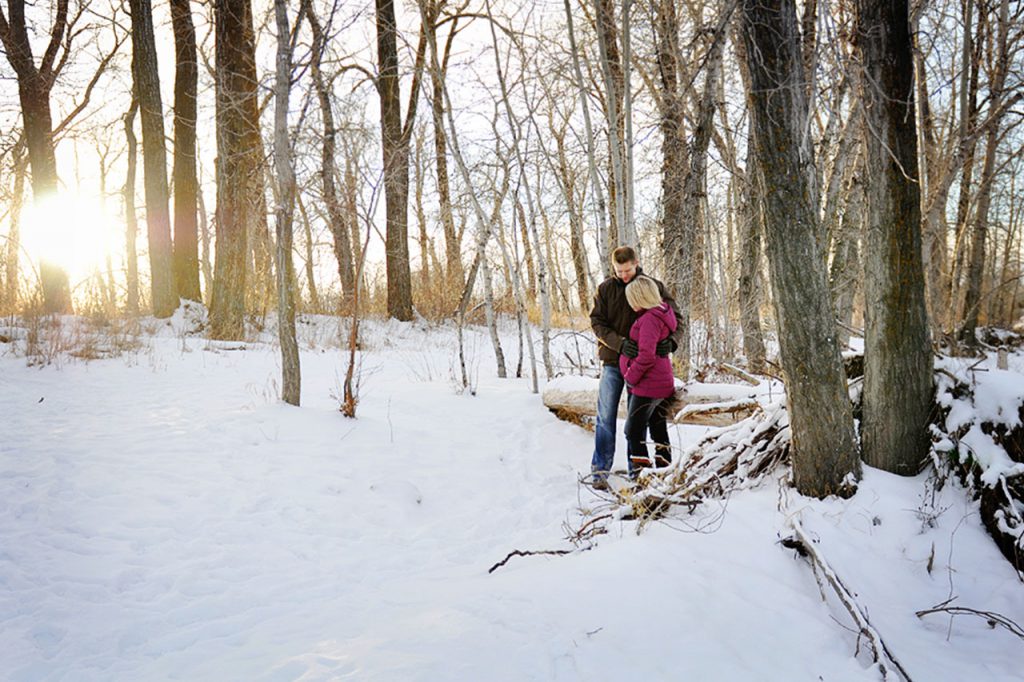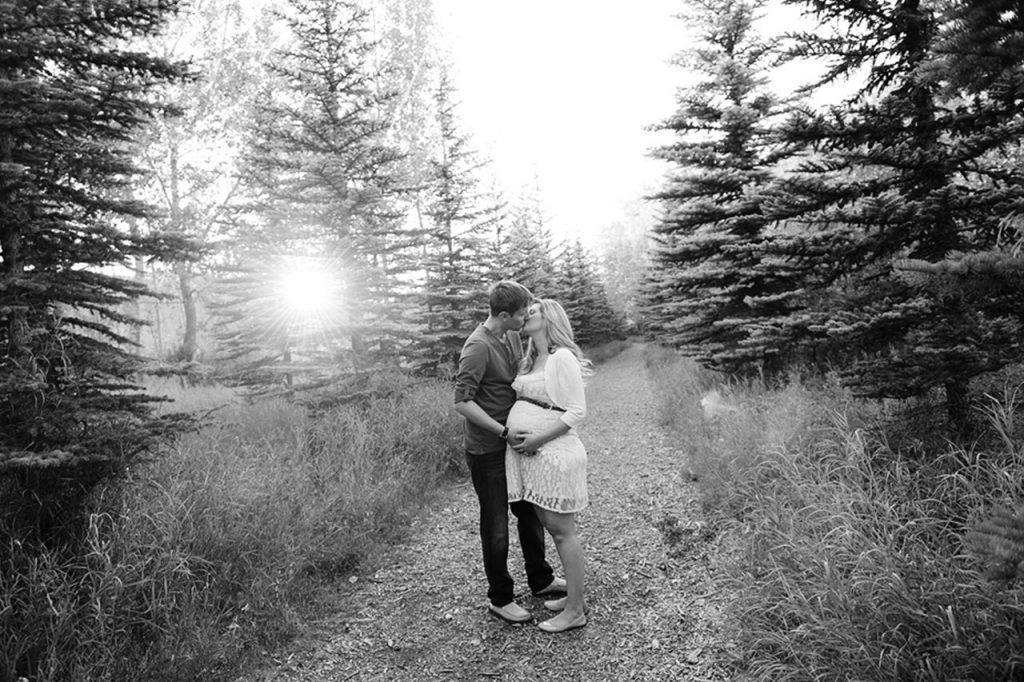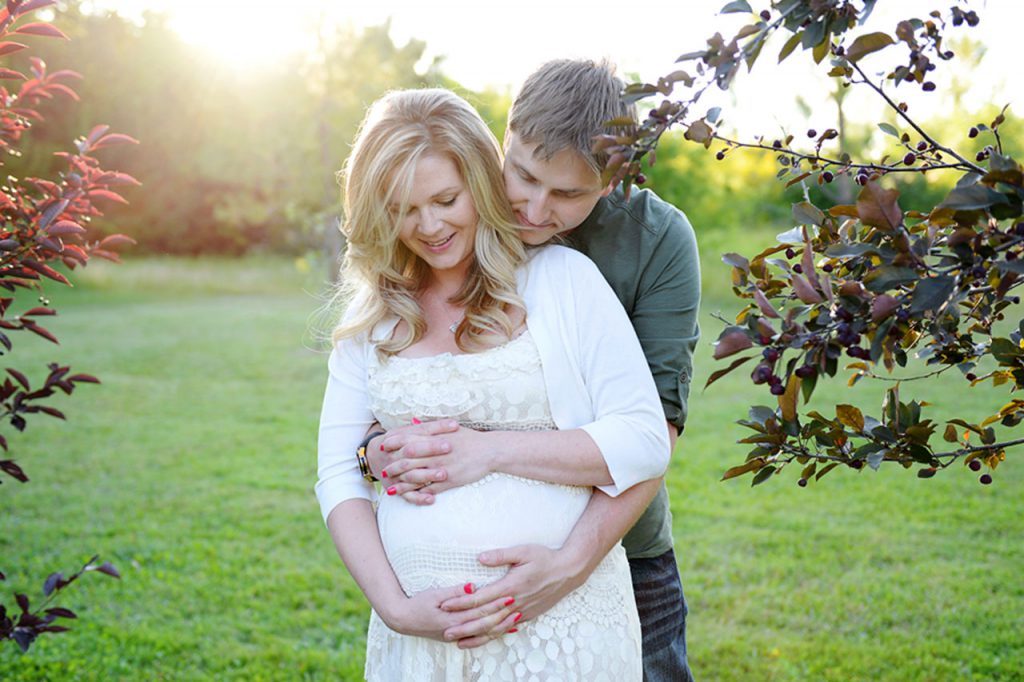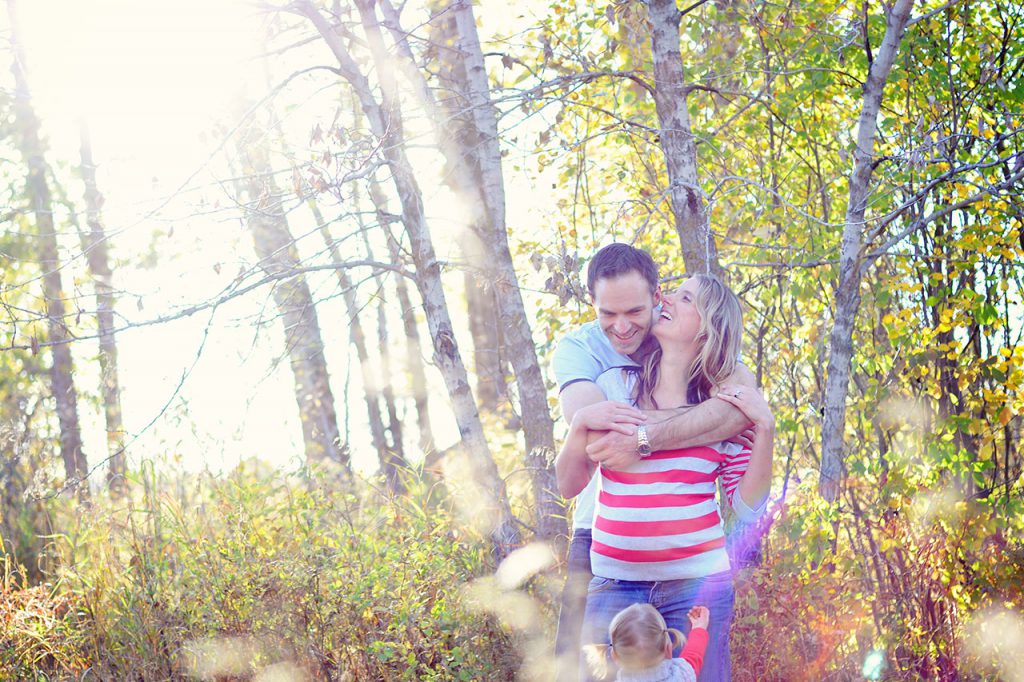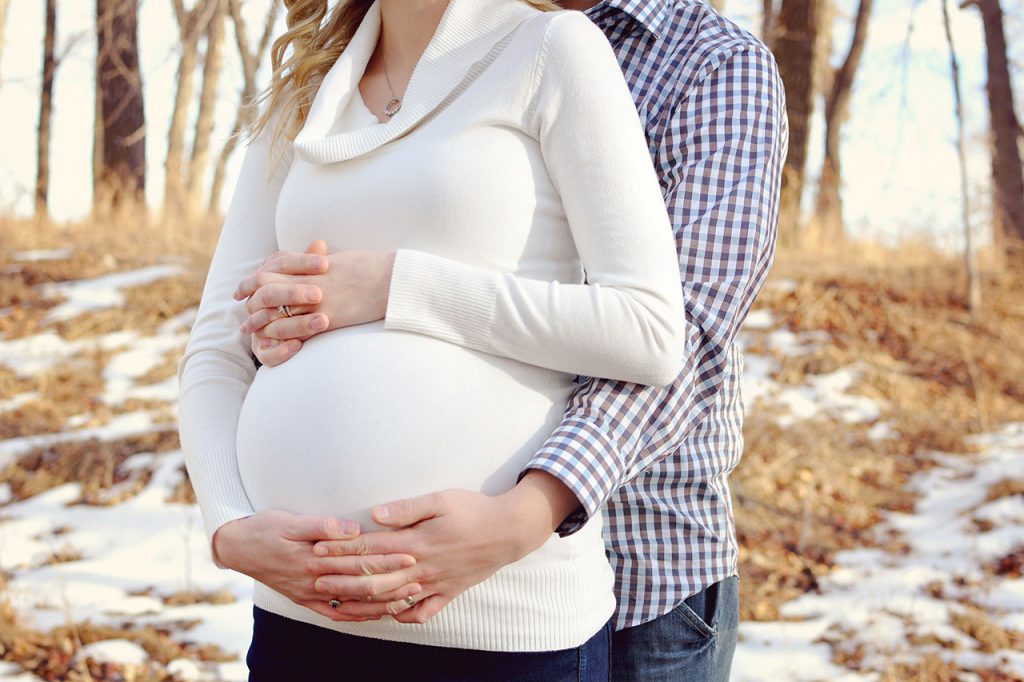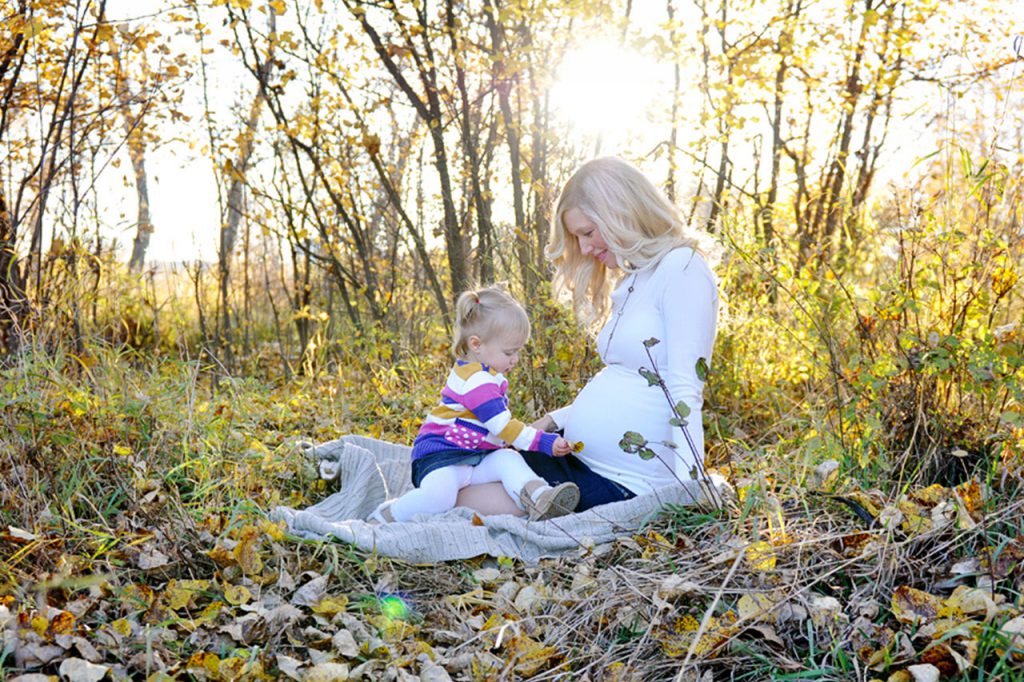 Newborn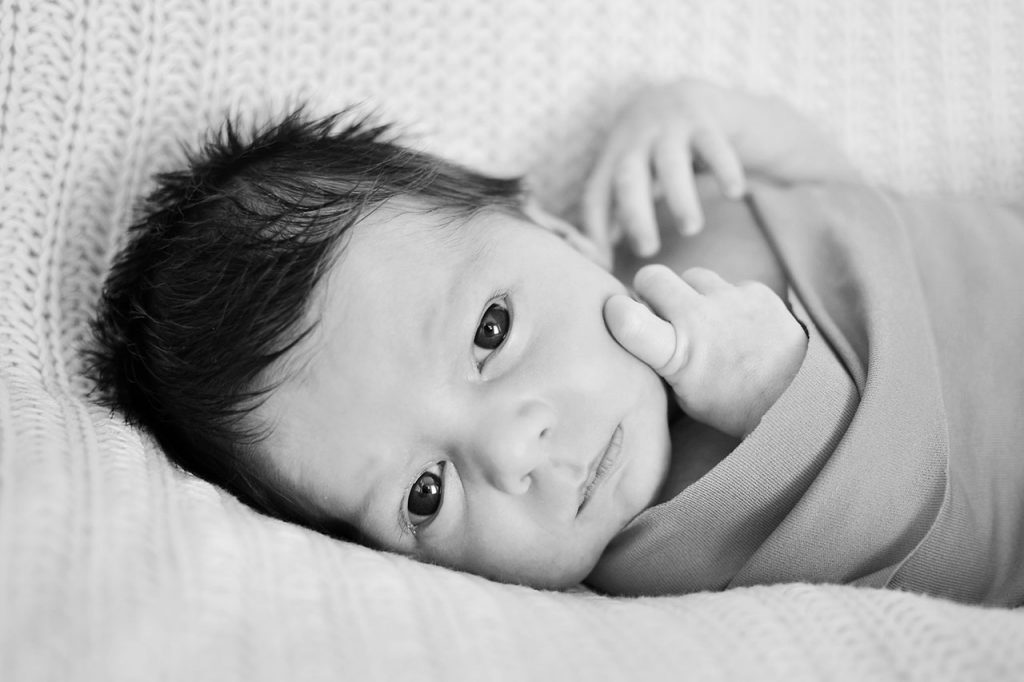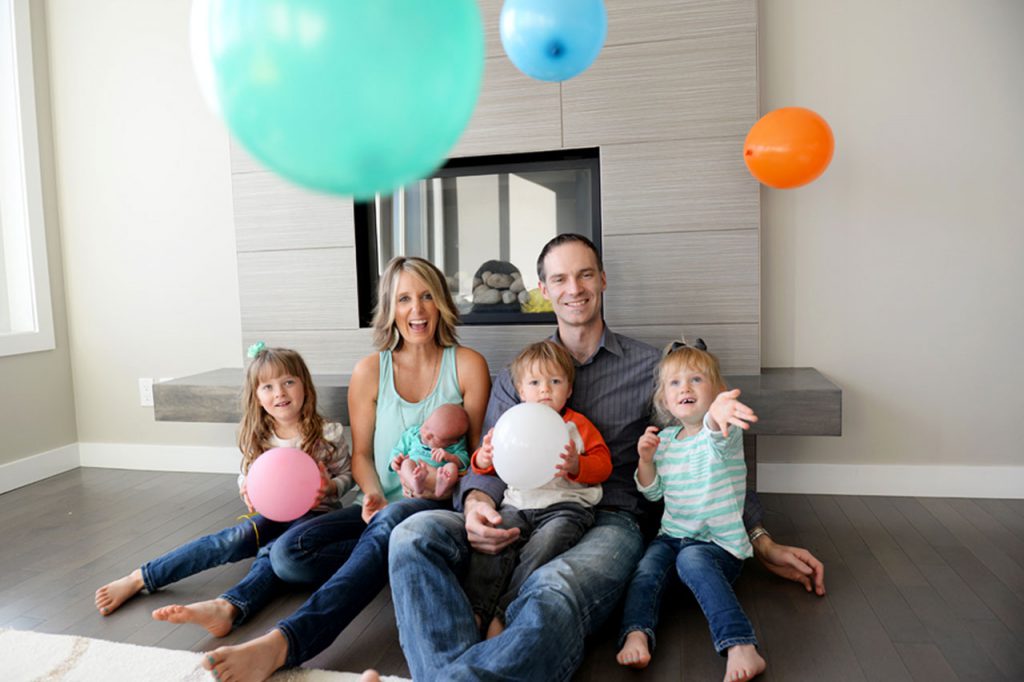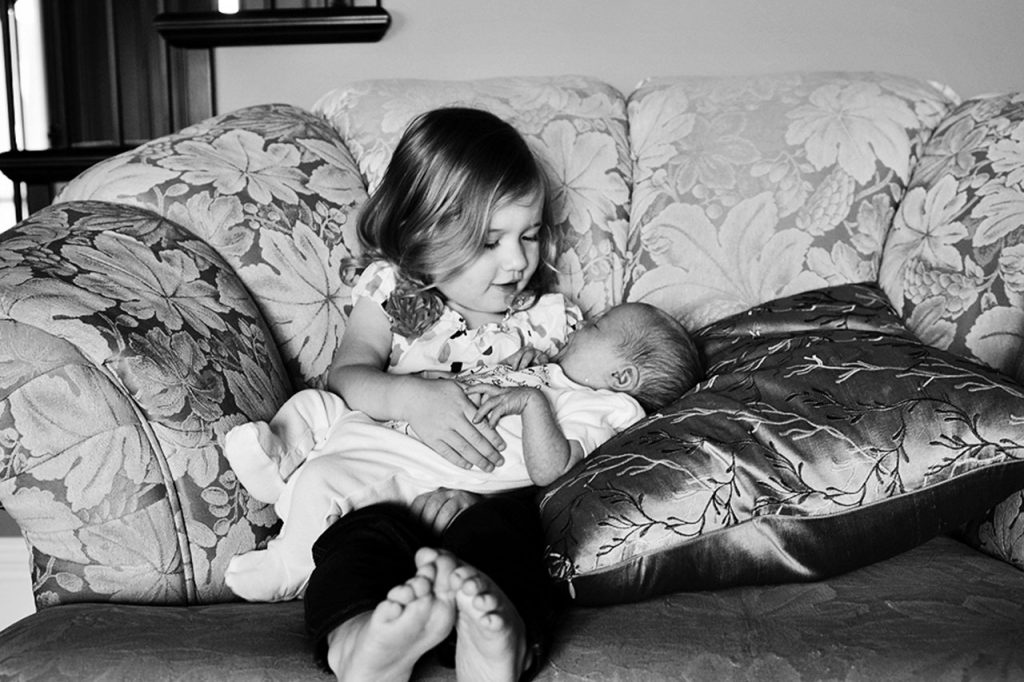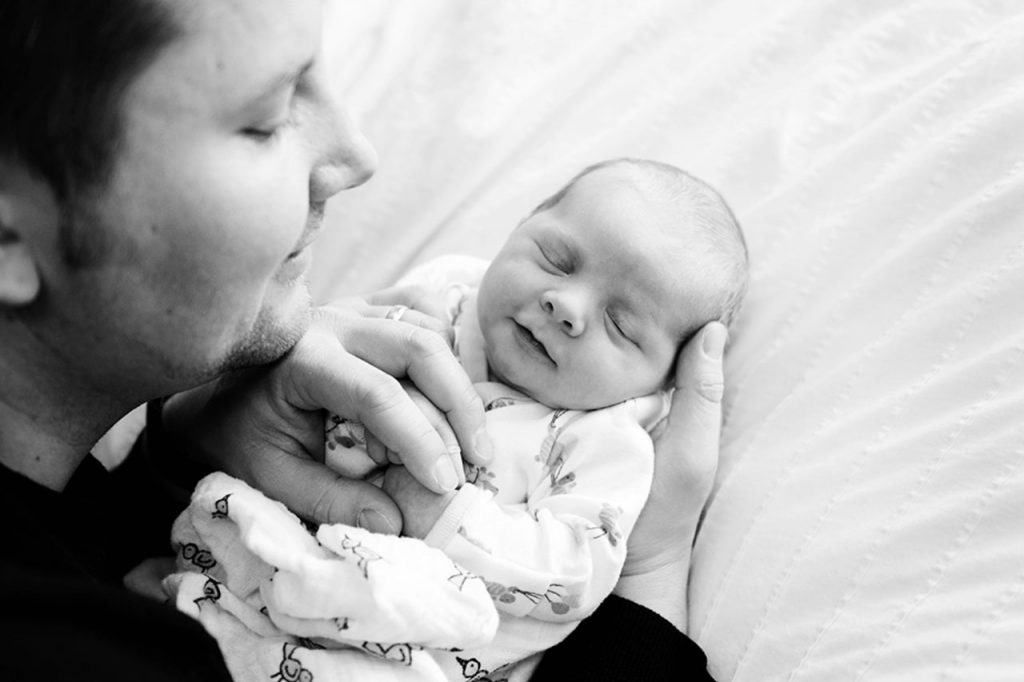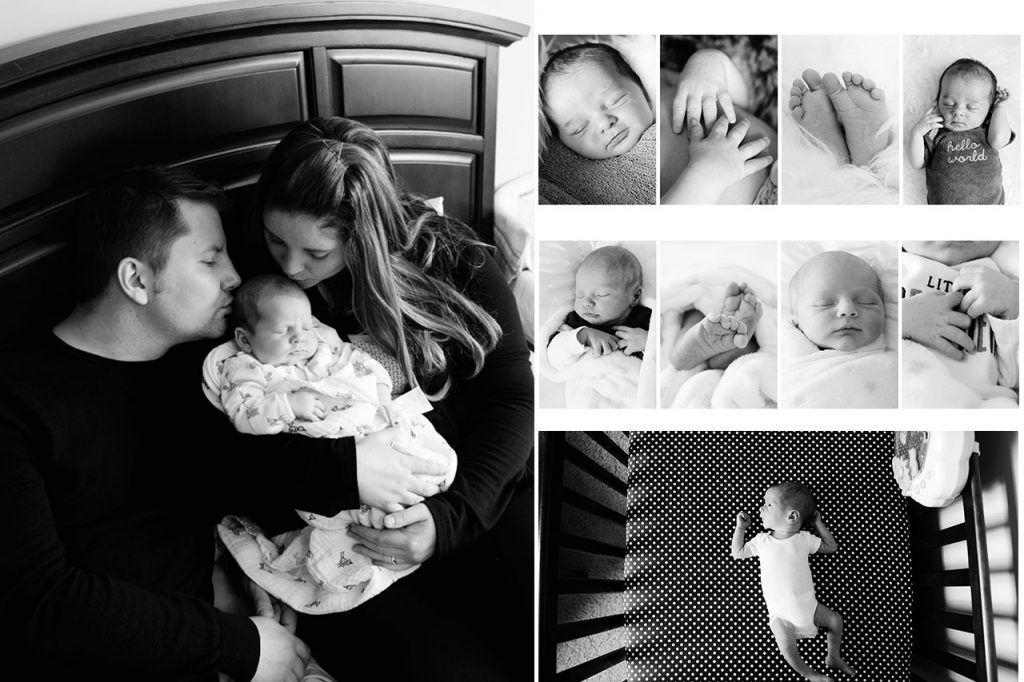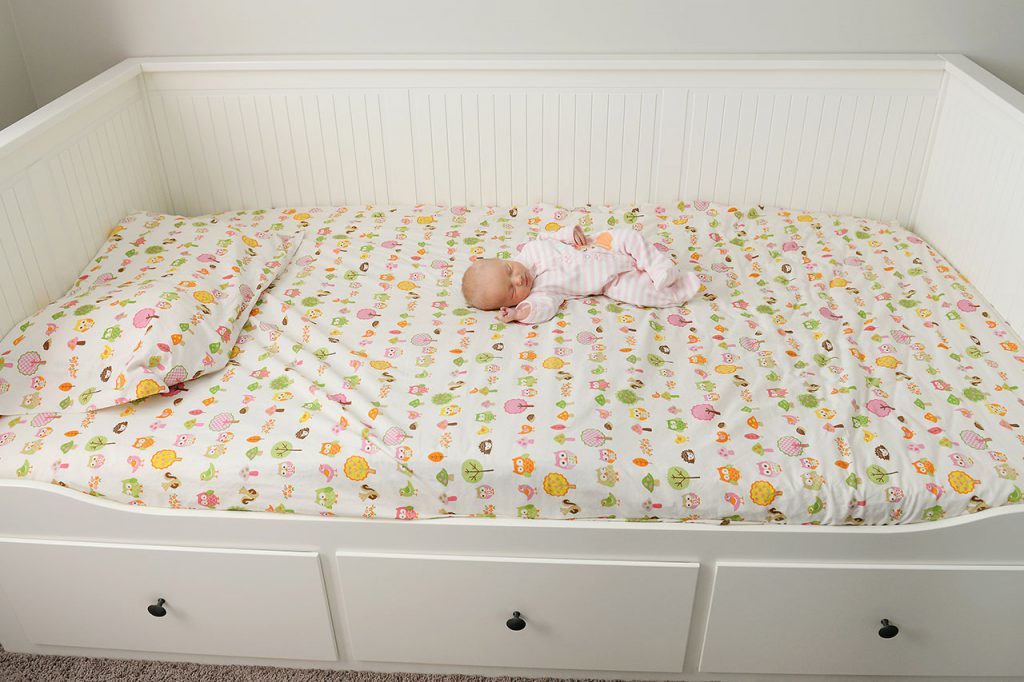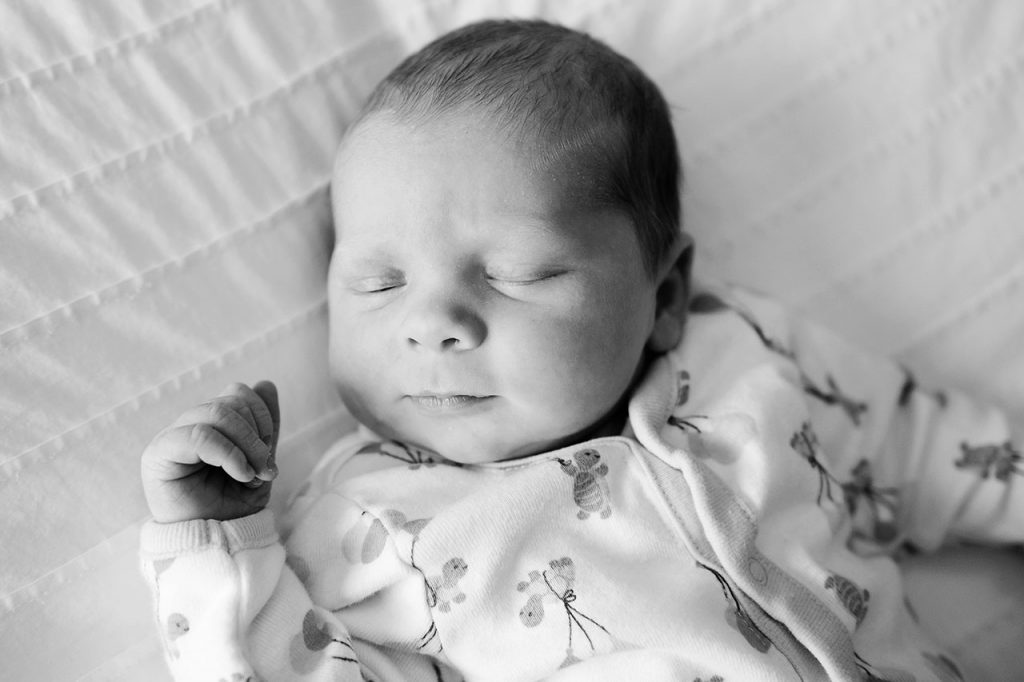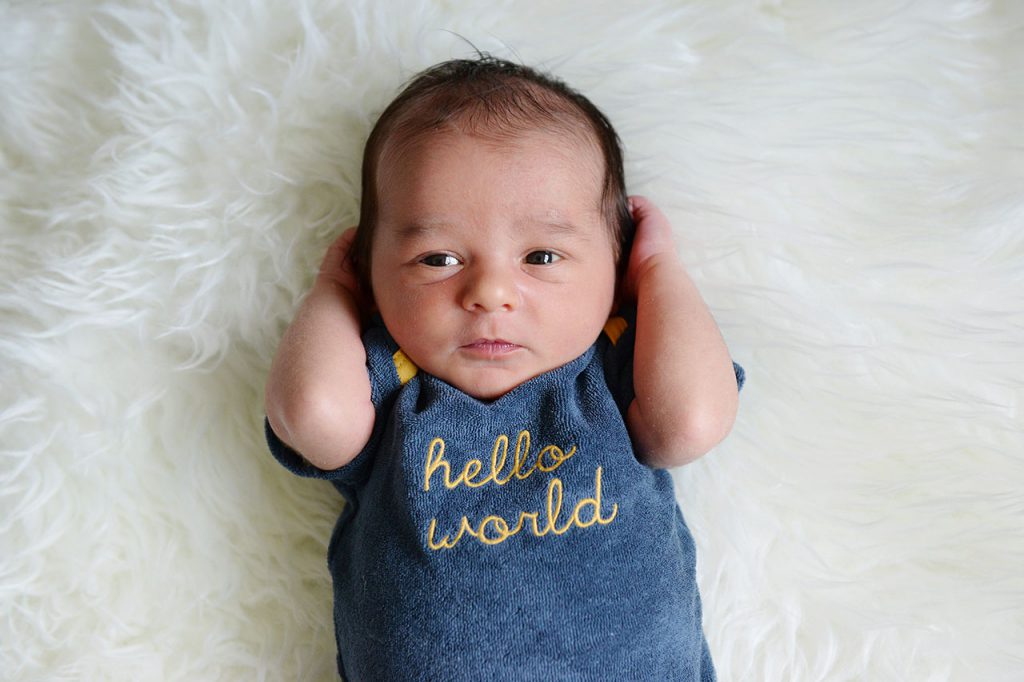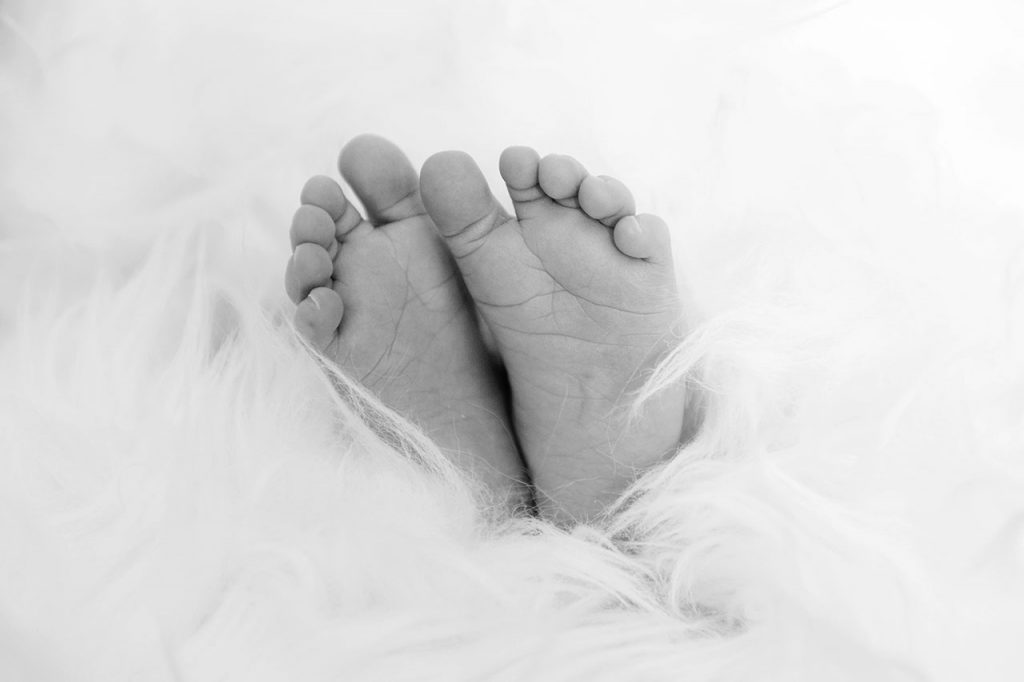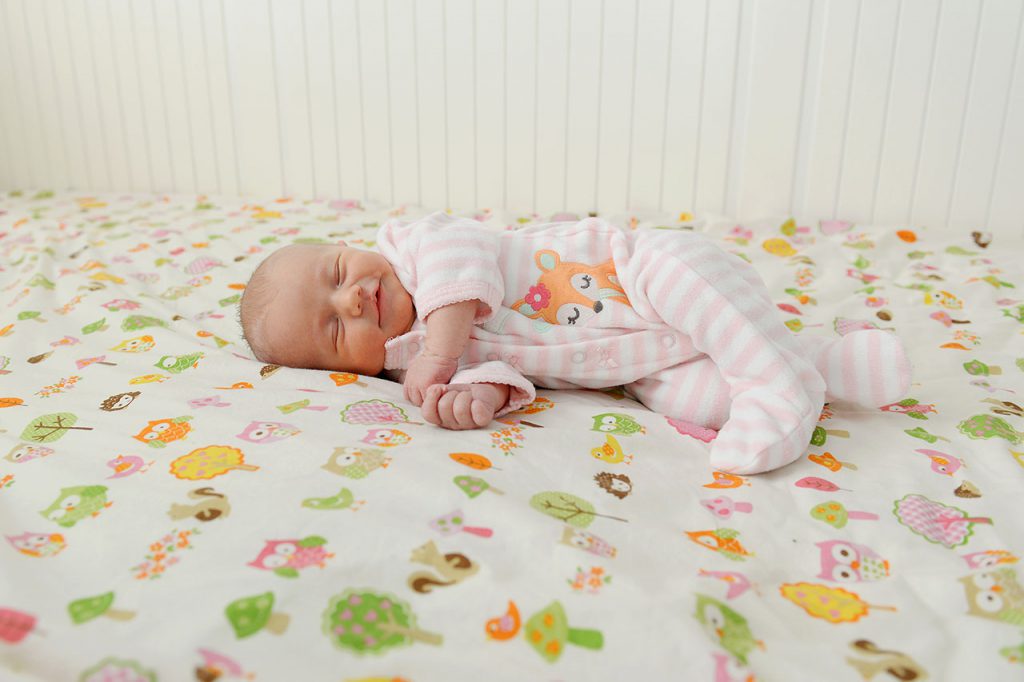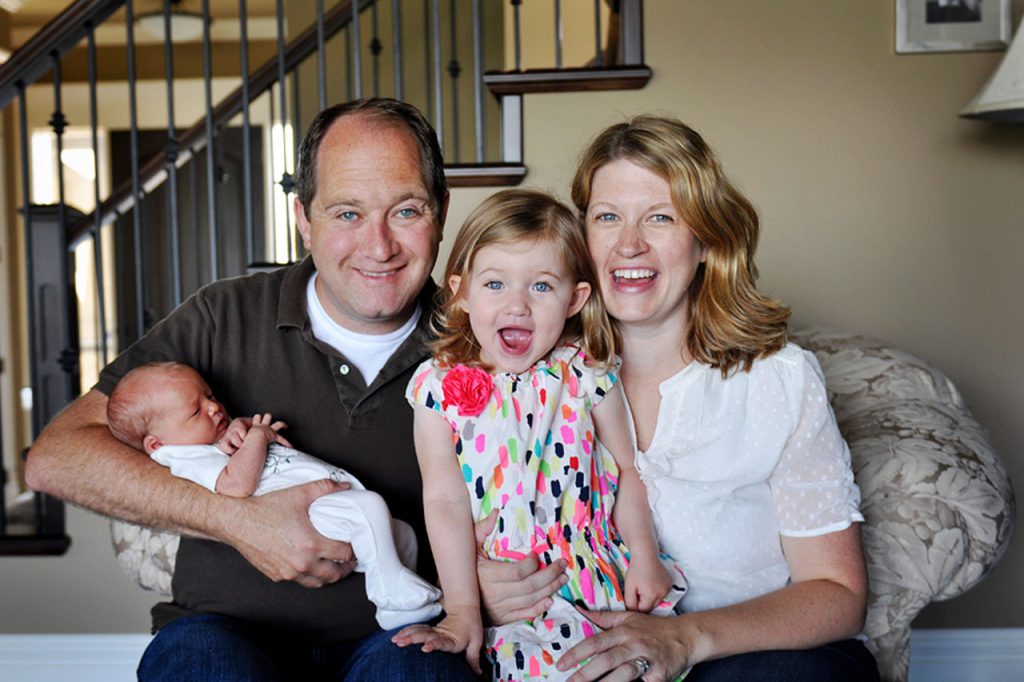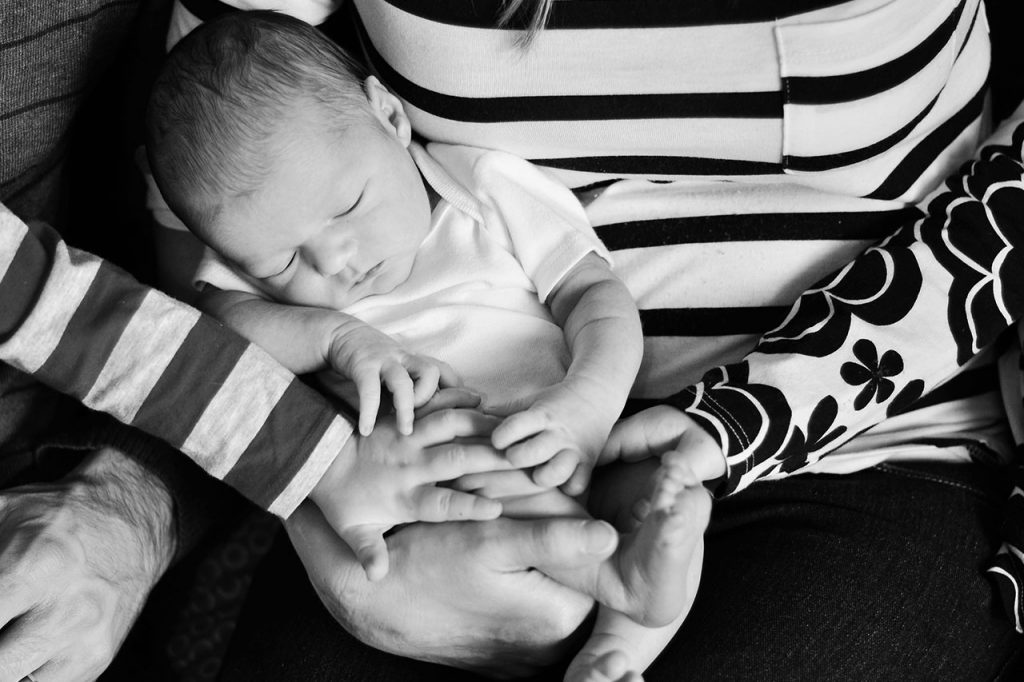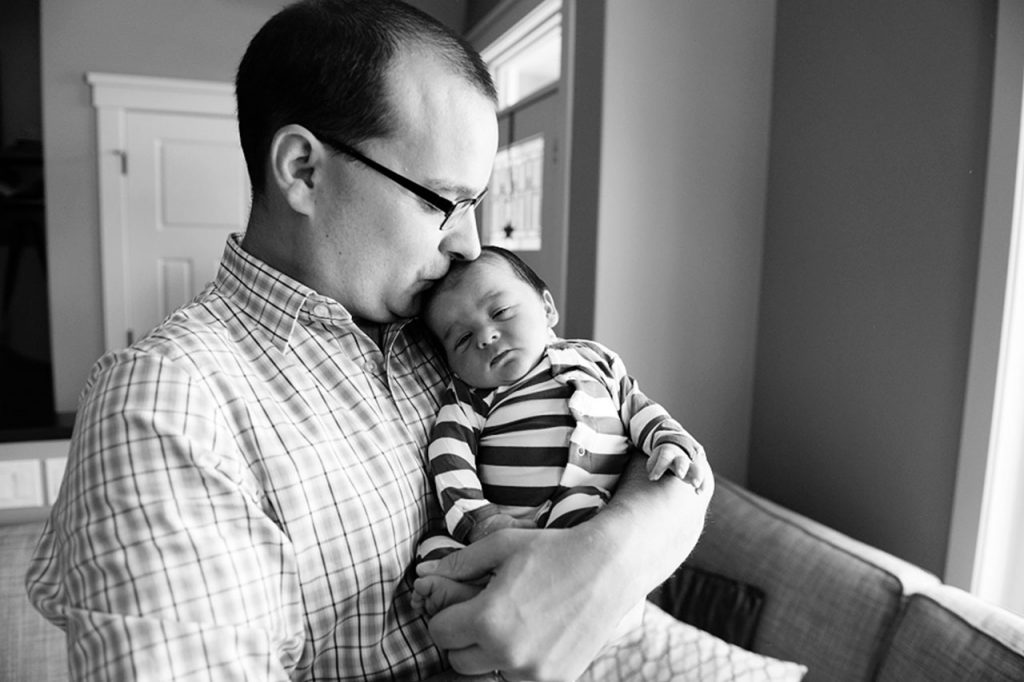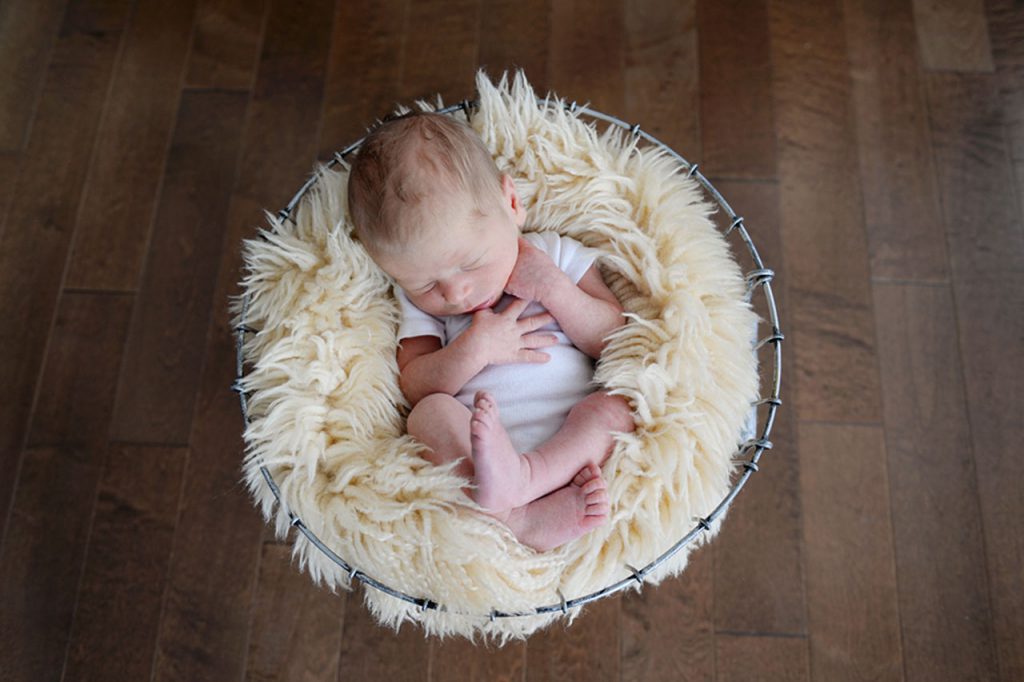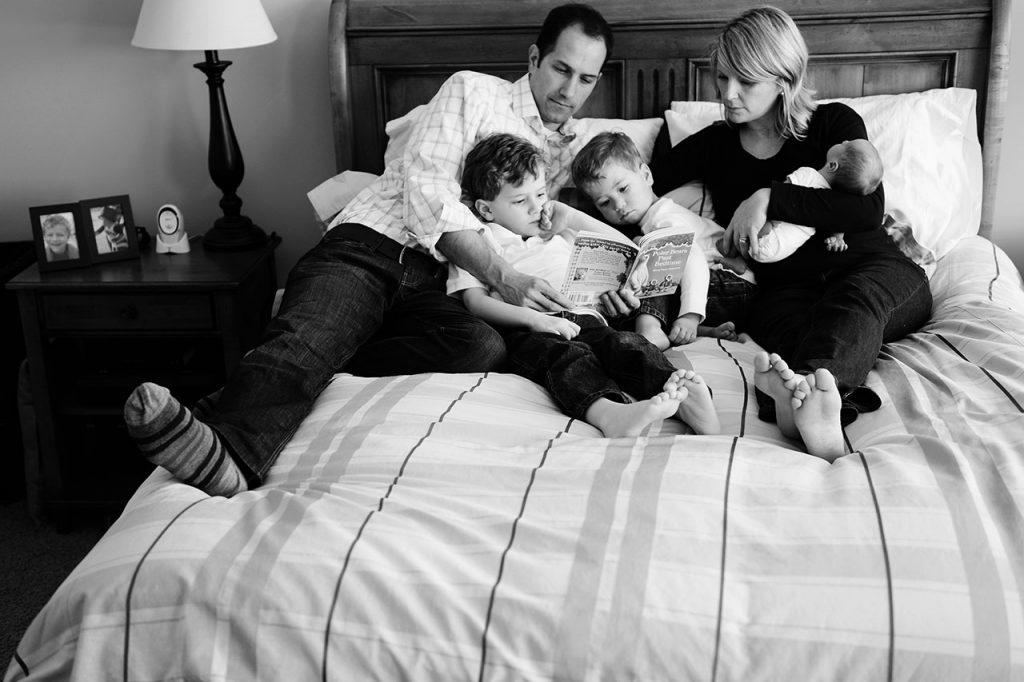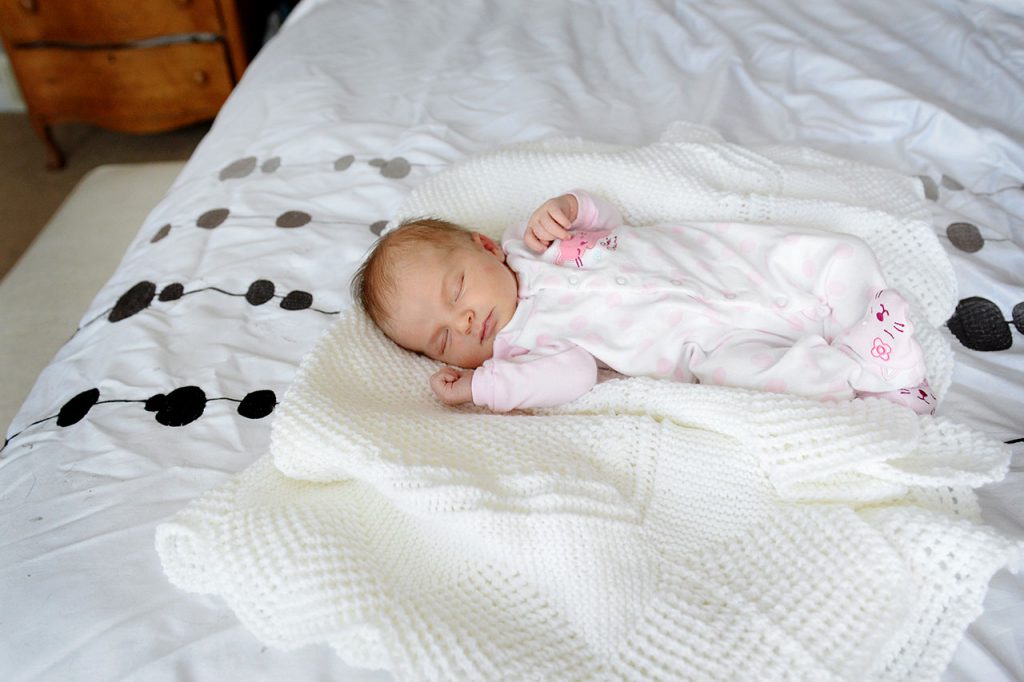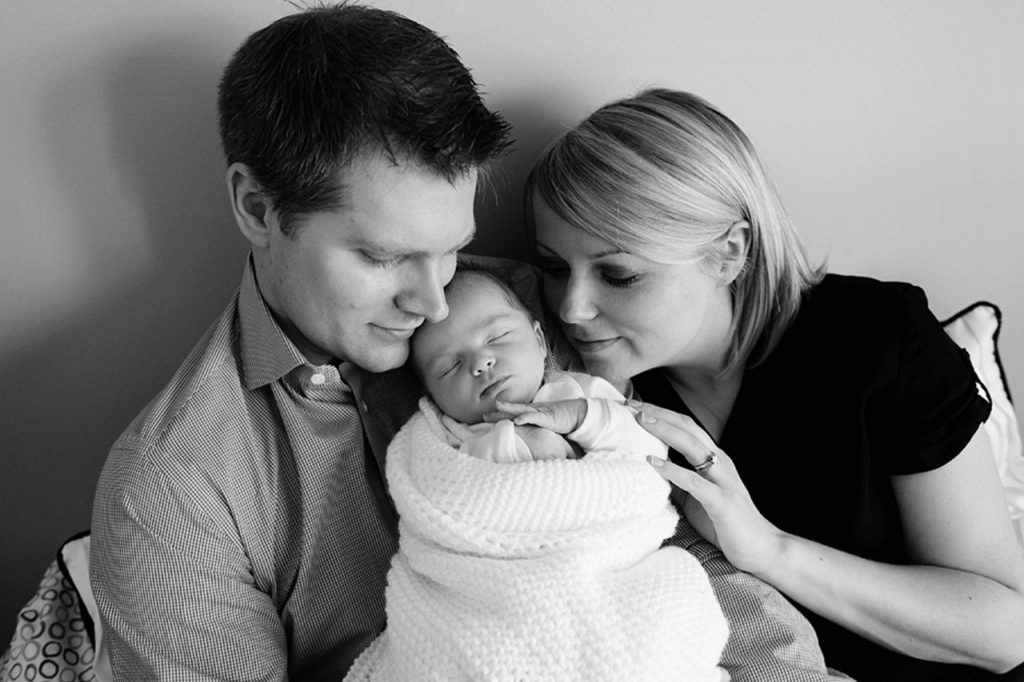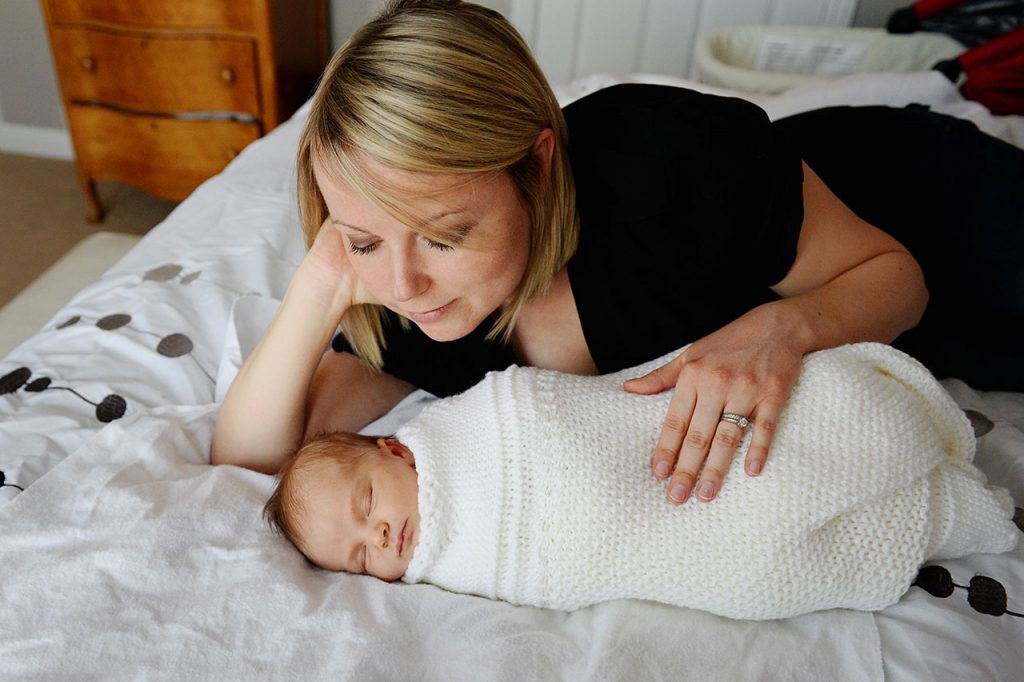 Wedding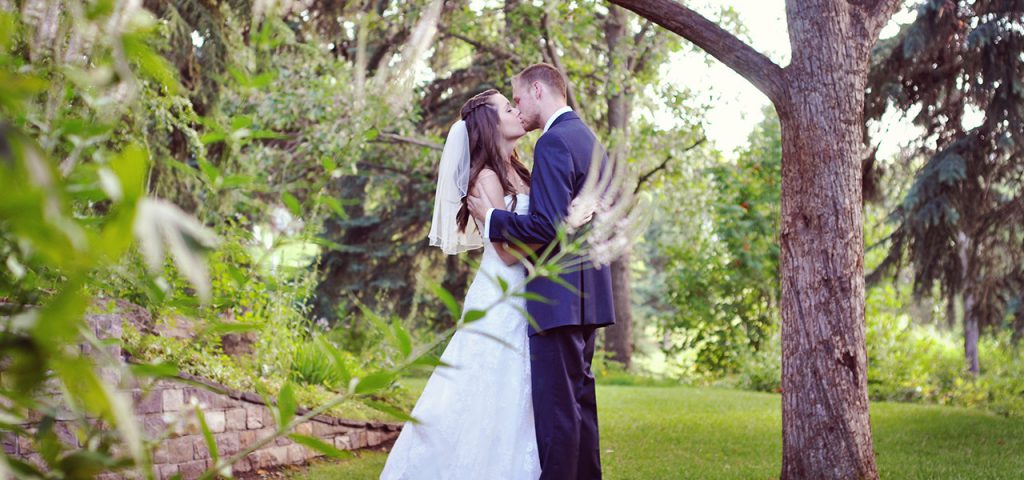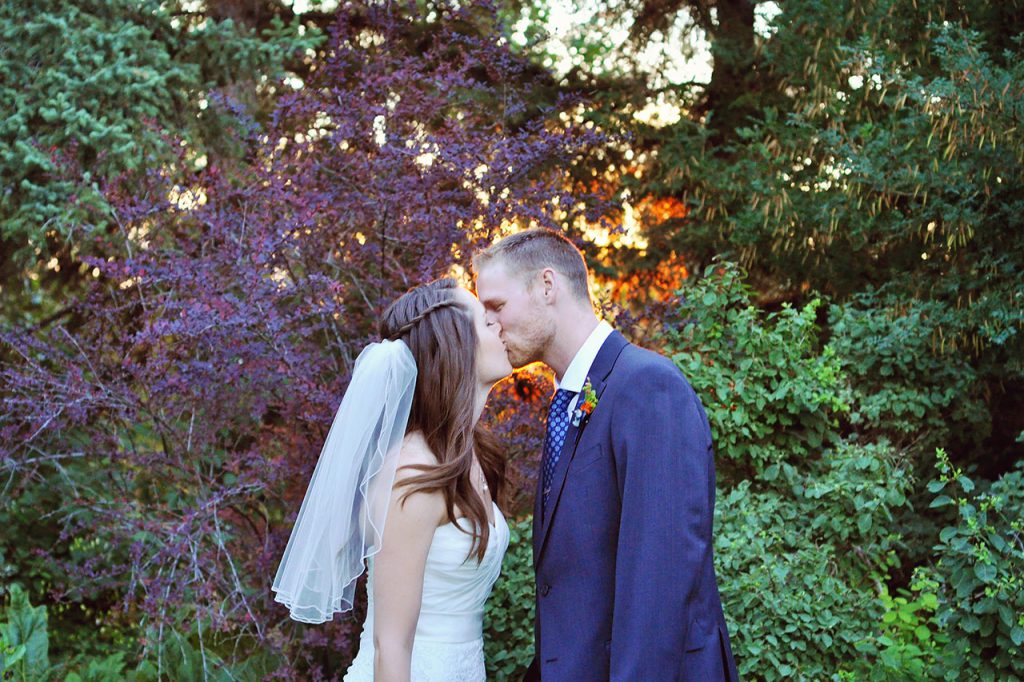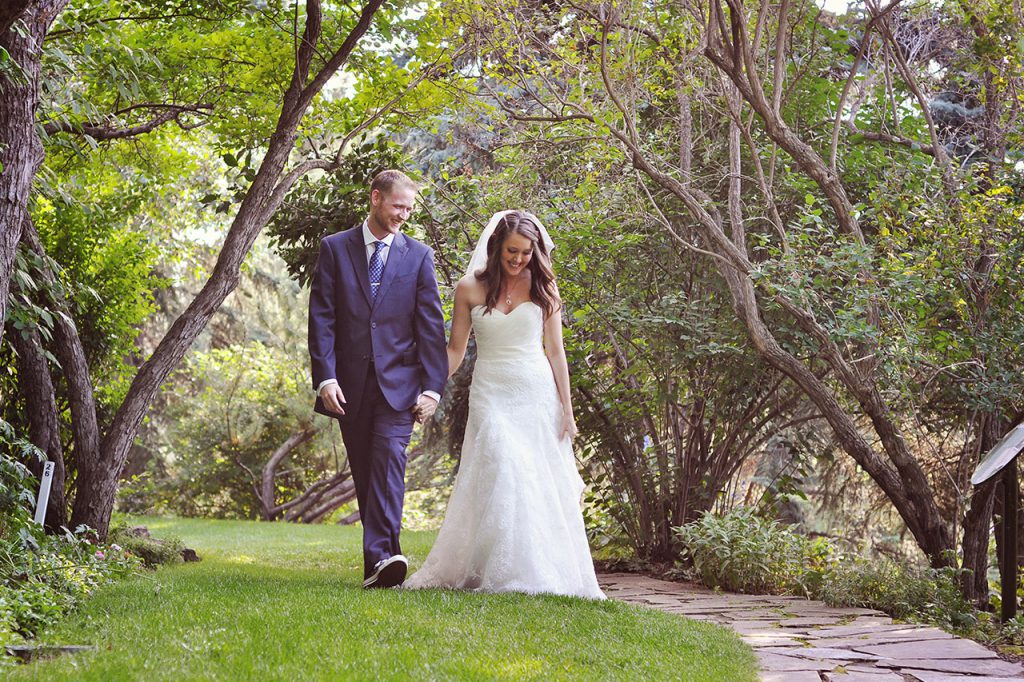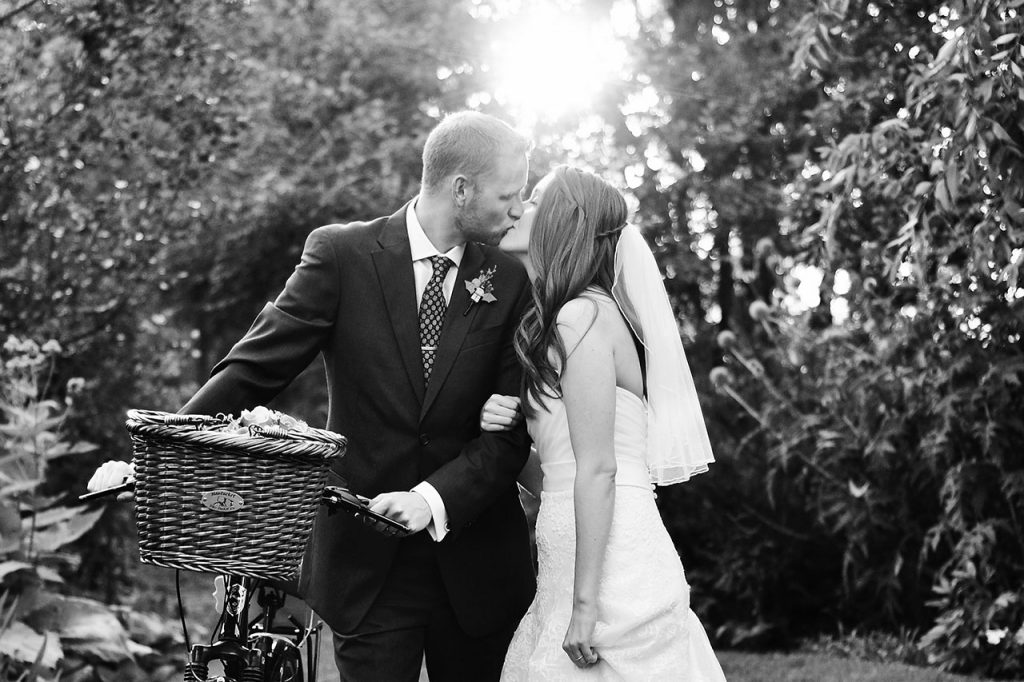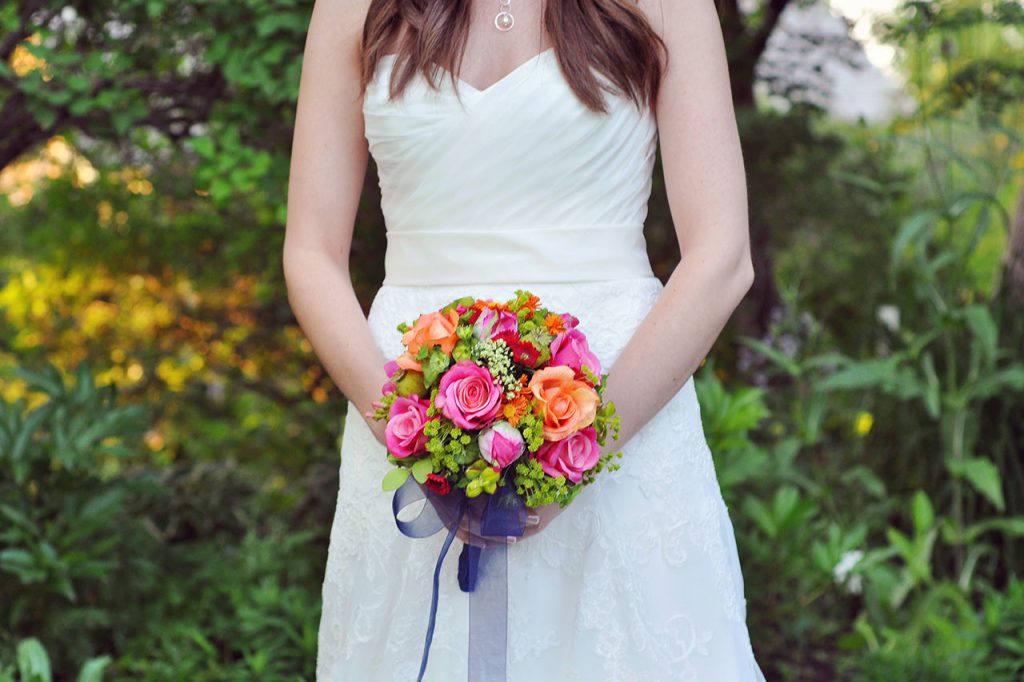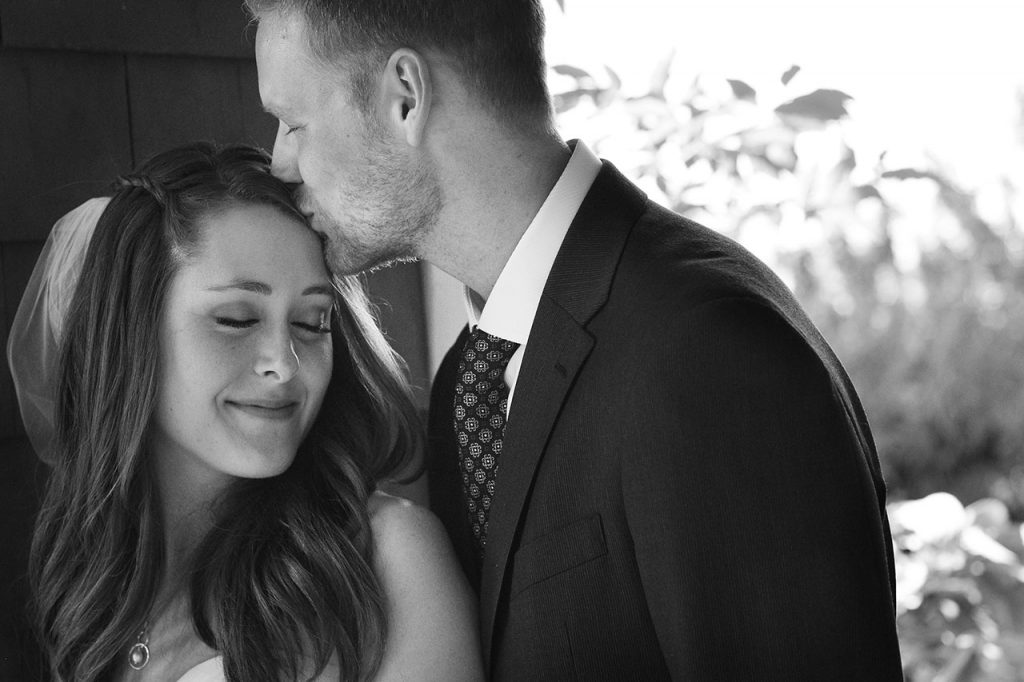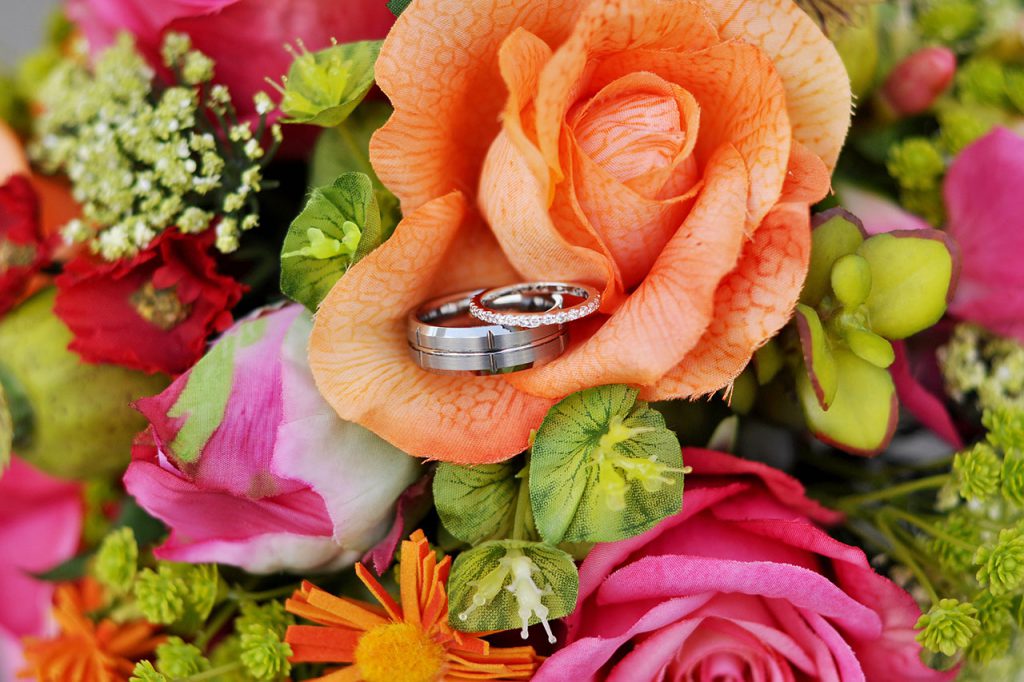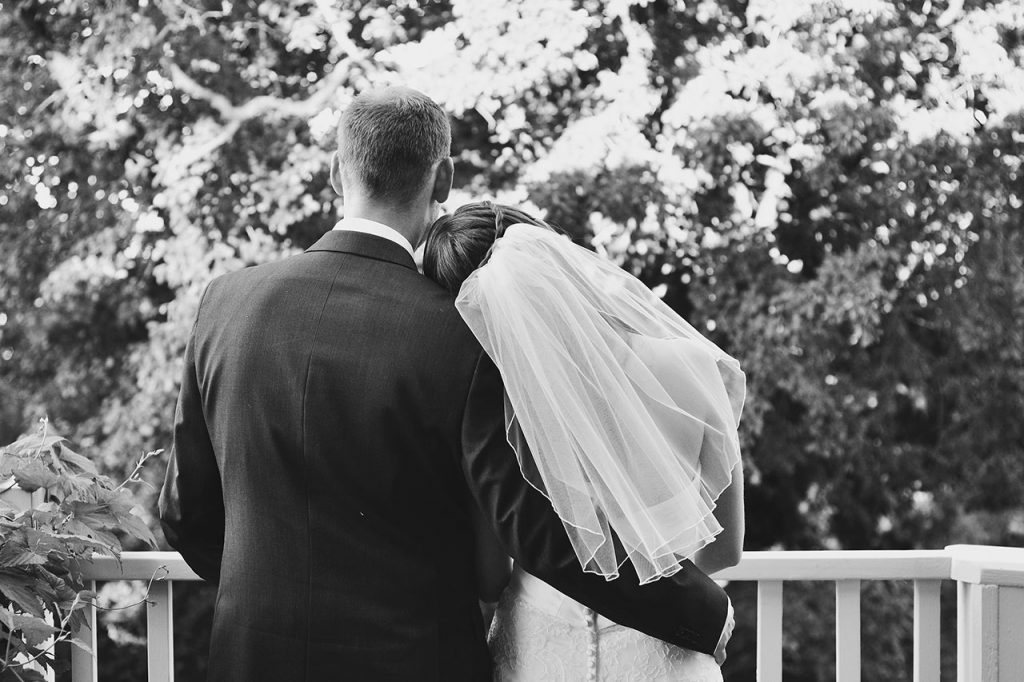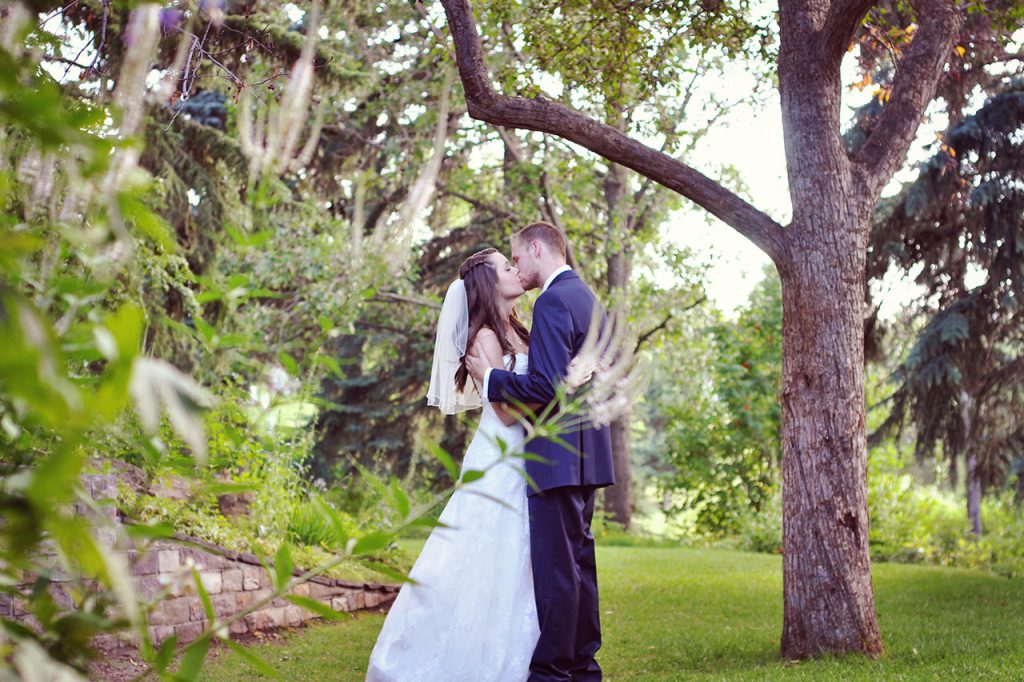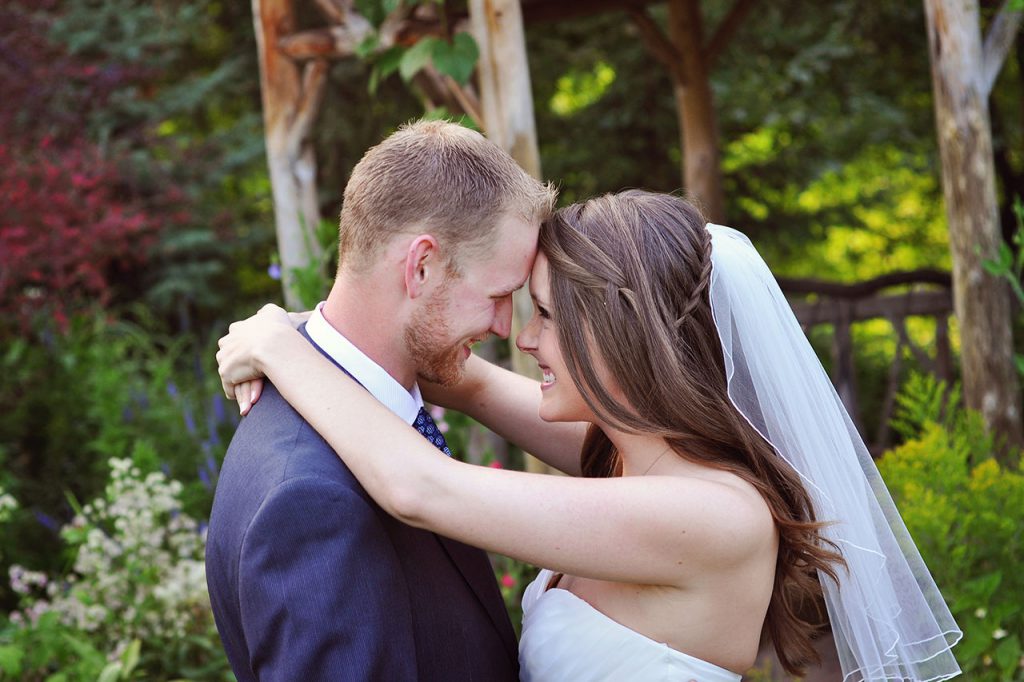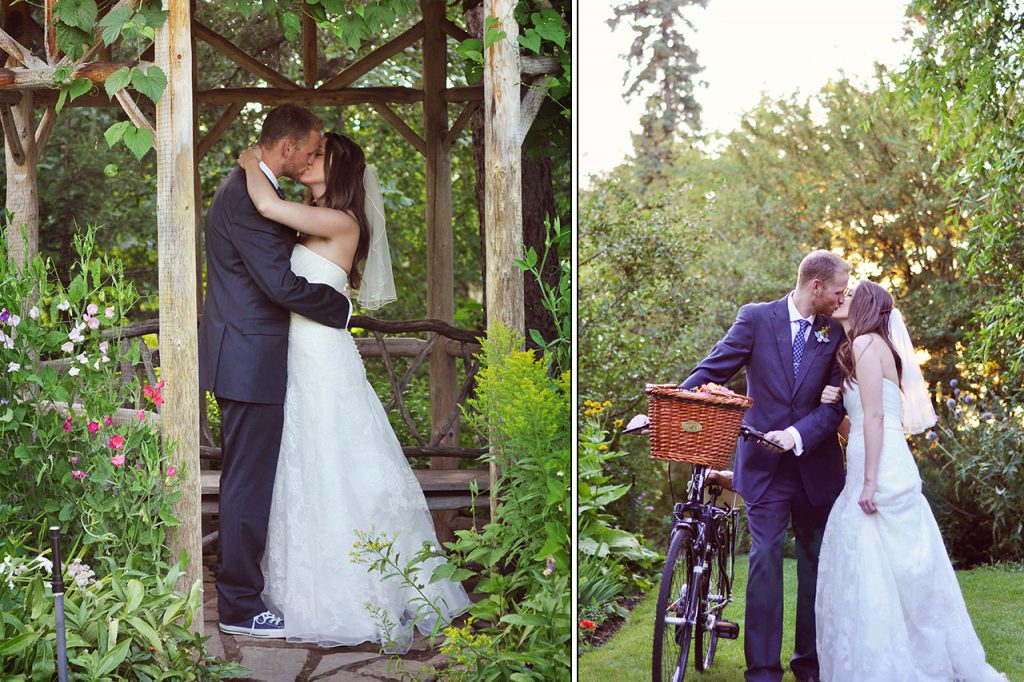 Testimonials
"Sara has been our family photographer for over 7 years and has captured our family moments like no other. She has a rare gift to turn what can be sometimes a chaotic situation into a fun, relaxed and enjoyable family time! The way she engages our kids and catches them on camera never ceases to amaze me! We treasure each and every one of the pictures she has taken for us and it feels like Christmas every time we get the proofs back! Sara is a miracle worker of family photography! She pulls beauty out of everyday life! I can not say enough good things about Sara Haynes Photography!"
Kristina H., Family of 6
"Hi Sara. It was great meeting you in person today. I just wanted to thank you for being so wonderful with my kids today. They LOVED every minute of their time with you and came home with so much excitement and love for the camera in their hands. Please let us know if you decide to do a more advanced course in the future."
Lamis, Student
"We used Sara in for our engagement photos and were extremely impressed. She had us do a variety of poses in different locations which made for many options for us to chose from. She was very quick on editing the photos (even giving us a sneak peek on her blog the next day) and hand delivered the USB stick which was packaged so nicely. Would highly recommend Sara Haynes Photography!!"
Angie O., Bride
"Thank you so much Sara. The pictures from your back to school special are beyond words. They're amazing and beautiful and just so precious❣️ Thank you!"
Karen C., Proud Grandma
"My daughter is having lots of fun and learning with such enthusiasm, all thanks to your teaching and encouragement. I am grateful that we took the class, and I love the props you gave to them so far. The price is so, so worthwhile!"
Alina, Student
"Sara is our official family photographer. At our last session we had 5 month old twins and a 2 year old. We were tired, we were grouchy, we were not pretty. But as soon as we met up with Sara, we left all of the behind and now we're left with the beautiful photos she took. She has a way of making you feel comfortable because she is so calm and kind and is still very profession and obviously knows what she is doing. I am continually blown away by her photos, and the way she captures families shows how much she loves her work! I would use her again and again!"
Sheila E., Family of 5
"Sara, you took the most beautiful back to school pictures of my kids I have even seen! You have amazing talent and are so good with the kids that you get the best smiles! Thank you."
Marcie R., Mom of 5
"Sara, i am completely speechless over our photos. They are soooooo beautiful. I am so excited and can't wait to order and frame them! Thank you, thank you, thank you!"
Jenny M., Family of 5
"I wanted to let you know that my daughter loved the photography class. The first day when I picked her up she said, "I didn't think I would learn anything but I actually learnt a lot!" Other people have commented that she seems very knowledgeable. She has been inspired to take plenty of pictures and has taken her homework to heart. She has been sharing what she has learned with the rest of us."
Laura, Student